Smart Watch
Beauty on Your Wrist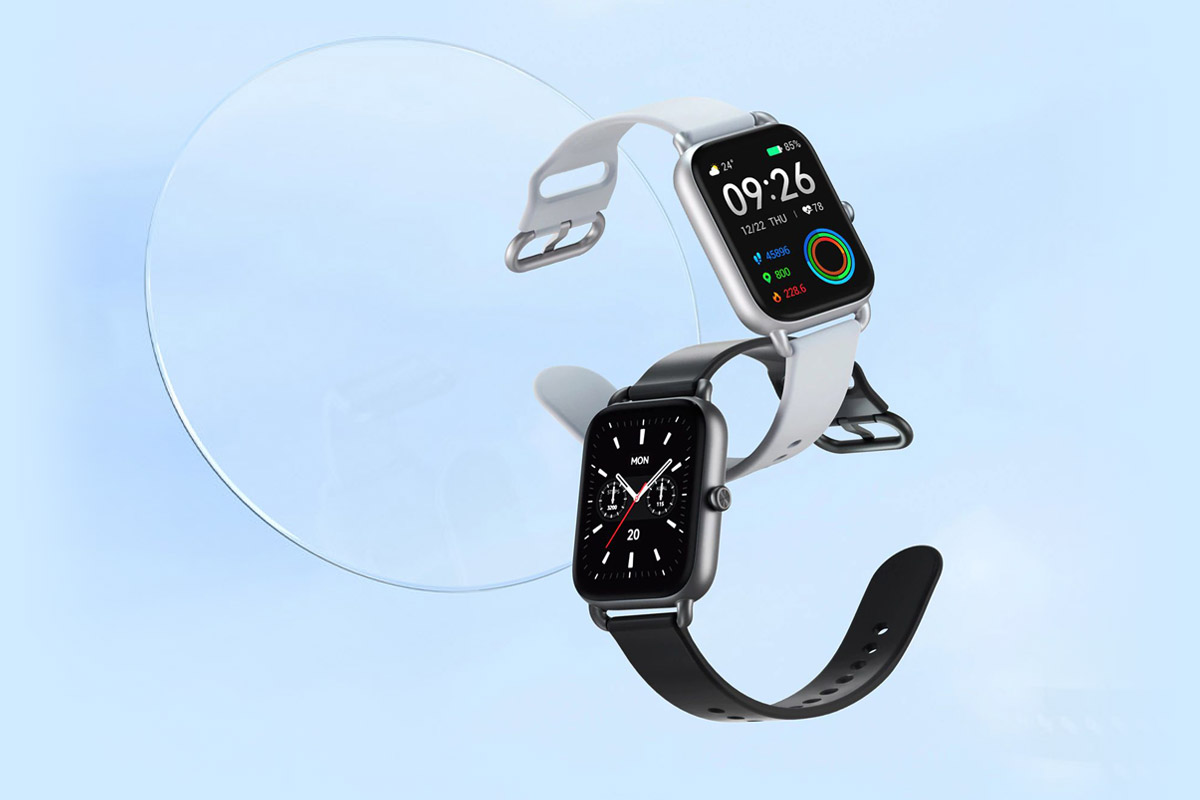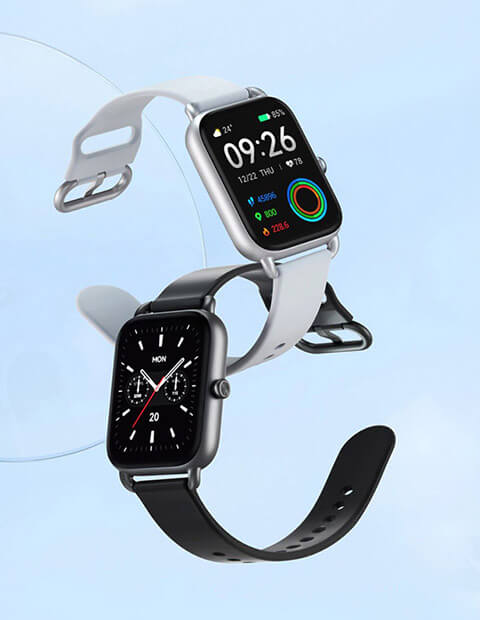 Exactly What You Want
12 workout modes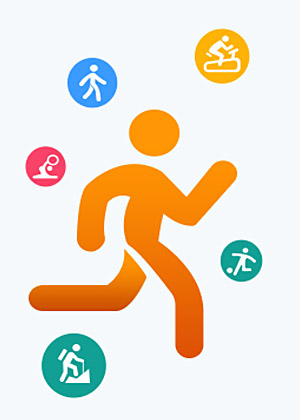 1.78" AMOLED HD display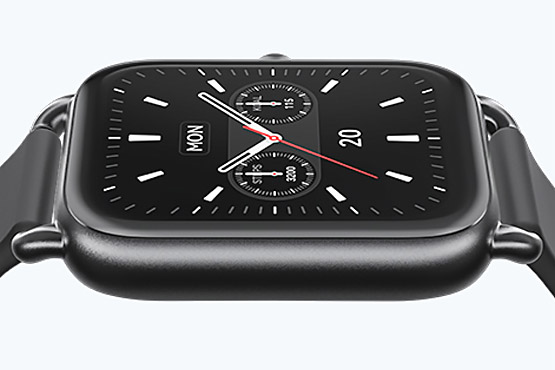 Alipay offline payment

10 days battery life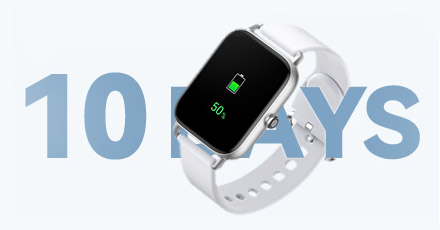 IP68 waterproof

SpO2 tracking

Heart rate monitoring

Sleep monitoring

Design
Compact Body
HD Large Display
Haylou RS4 is specially made for sports. Easily check information with the 1.78" large touch control display.
368*448 resolution
Ultra-high resolution and faster response speed
Large-size screen
Clear and stunning
AMOLED HD display
Delicate and fine-textured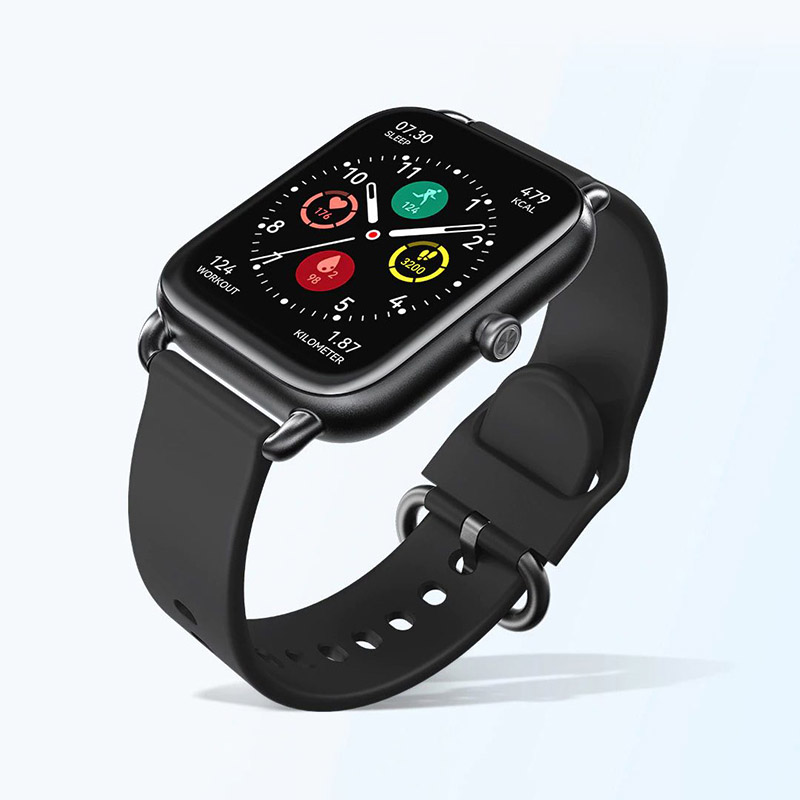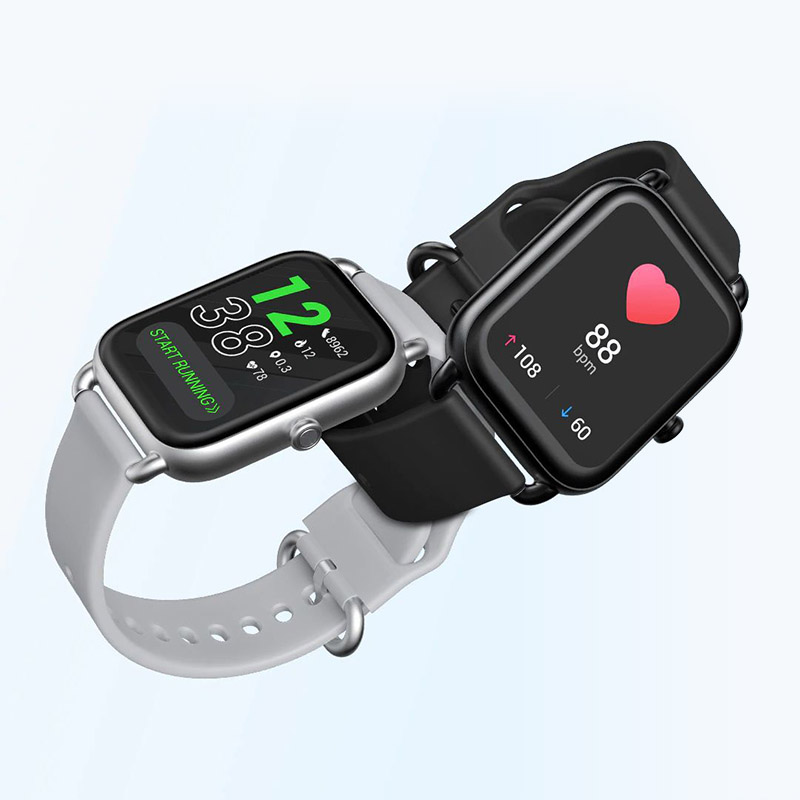 Creative Strap Design
The lightweight metal bezel is designed with a technological aesthetic. And the upgraded silicone strap is skin-friendly and breathable for a long time wearing.
Exquisite metal bezel
Gorgeous looking
48.6g lightweight design
Slim and pressure-free
Creative design without a hoop
Stylish and easy to wear
New Look Whenever You Want
The APP watch faces are constantly updated. Customize the watch face with images of your choice or even your picture.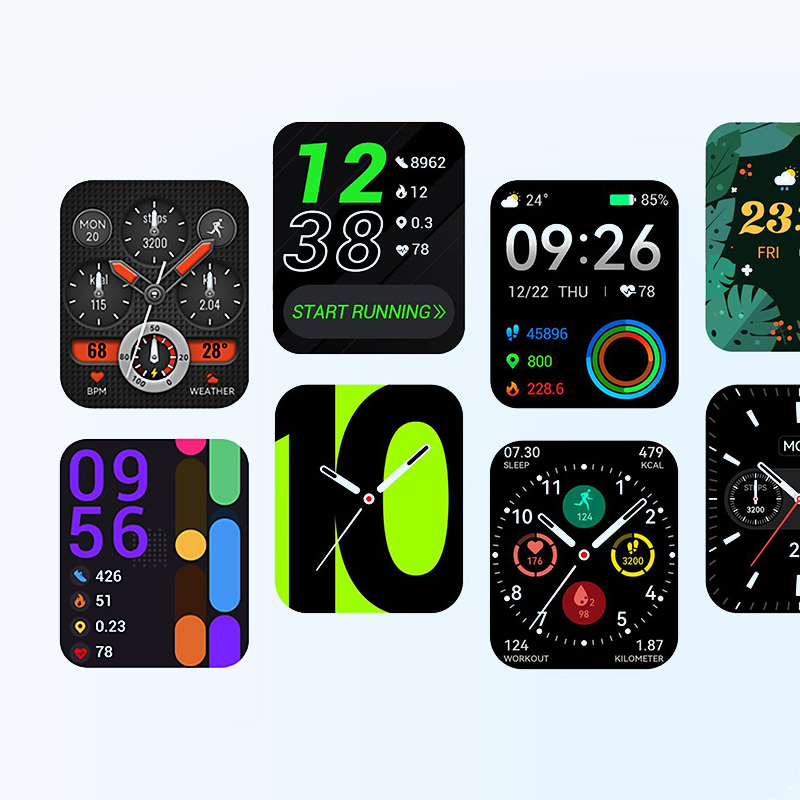 Health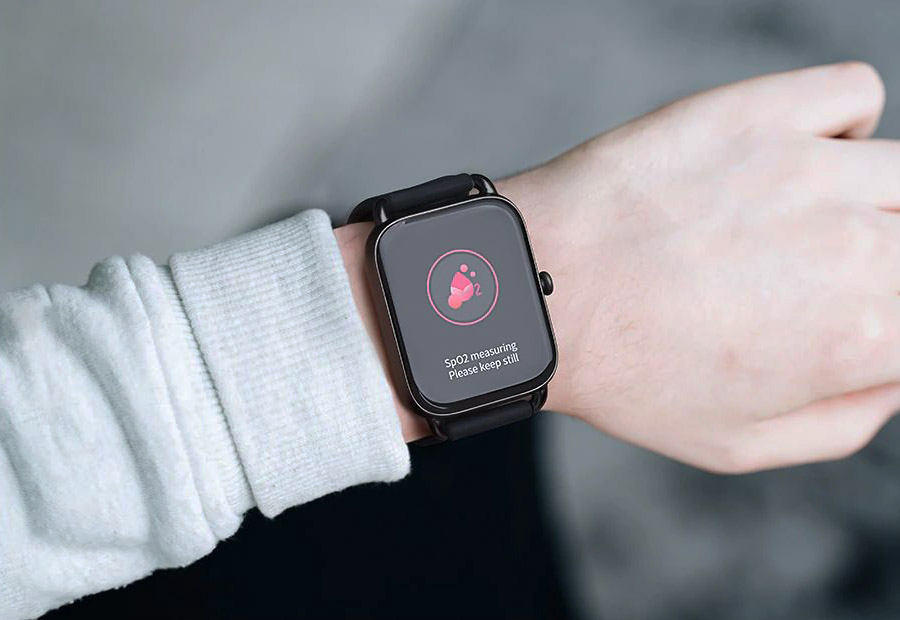 Blood Oxygen Testing
Sleepiness and fatigue after high-intensity exercise or work is a sign of insufficient oxygen in the body. Raise your wrist to test your blood oxygen level and keep your health under control.
* Monitoring data and results are for reference only, not for diagnosis.
Heart Rate Monitoring
Haylou RS4 can accurately detect your heart rate 24 hours a day and detect even slight change, welly knowing your every heartbeat.
* Monitoring data and results are for reference only, not for diagnosis.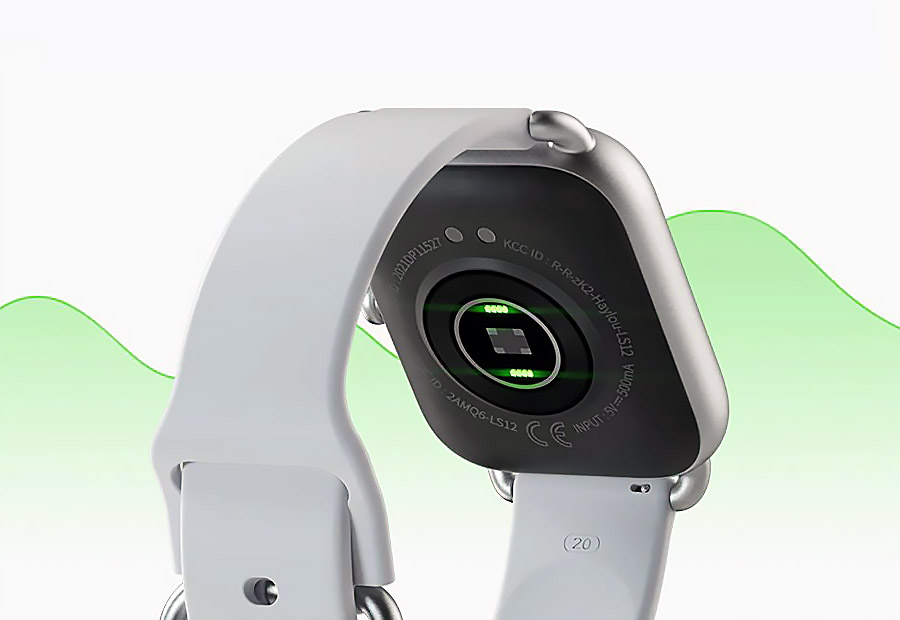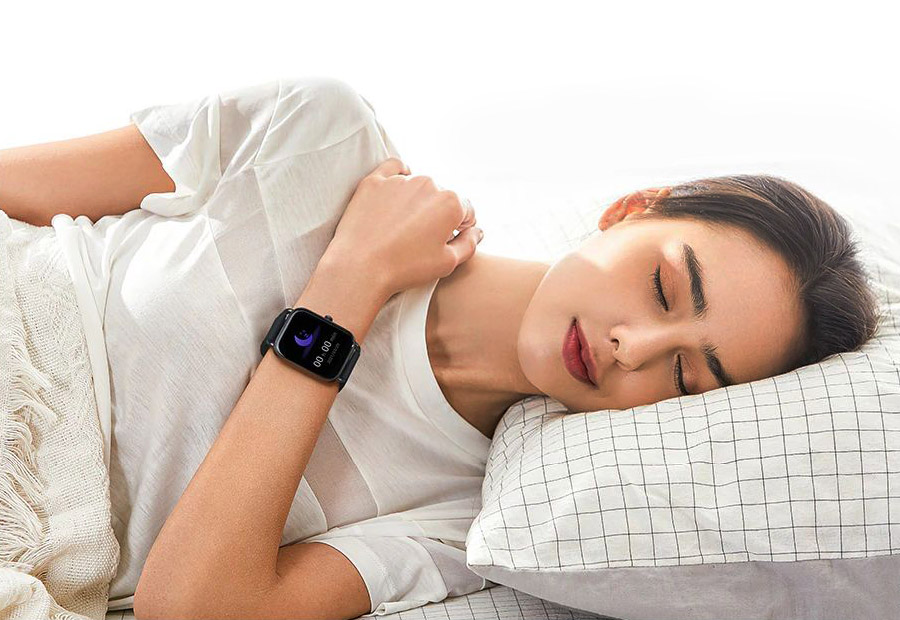 Sleep Monitoring
The percentage of deep sleep is an important criterion of sleep quality. Haylou RS4 actively monitors sleep time and status to help you develop good sleep habits.
Breathing Training
Perform guided breathing exercises at a set rhythm to alleviate stress anytime and anywhere, easily restoring vitality.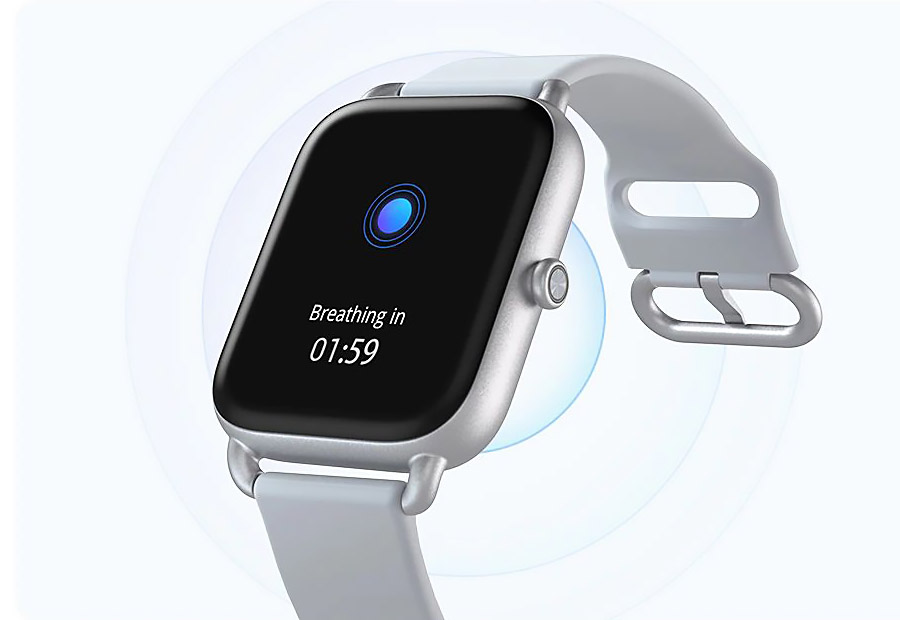 Workout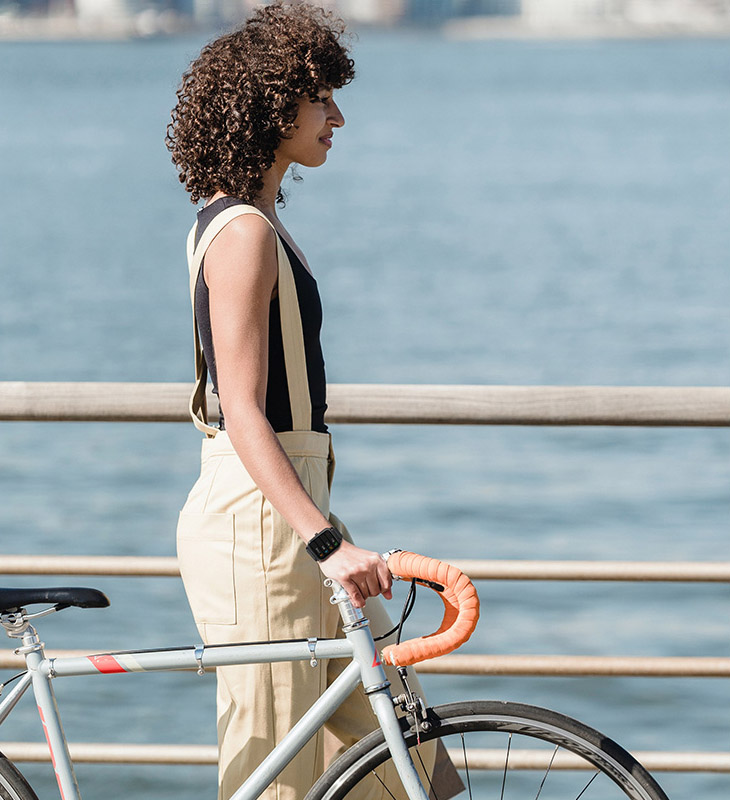 12 Workout Modes
Haylou RS4 has 12 workout modes. It can record real-time exercise data, helping you track and improve your athletic performance.
Active Tracking of Activities
With a built-in high-precision motion sensor, Haylou RS4 can actively record your daily exercise behavior. Set your goals and strive to realize them.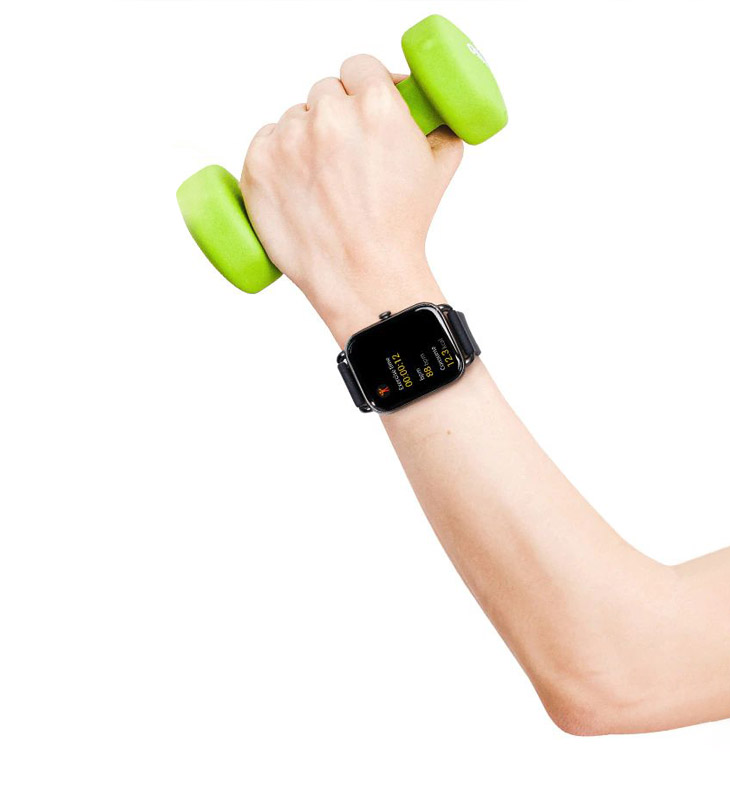 Life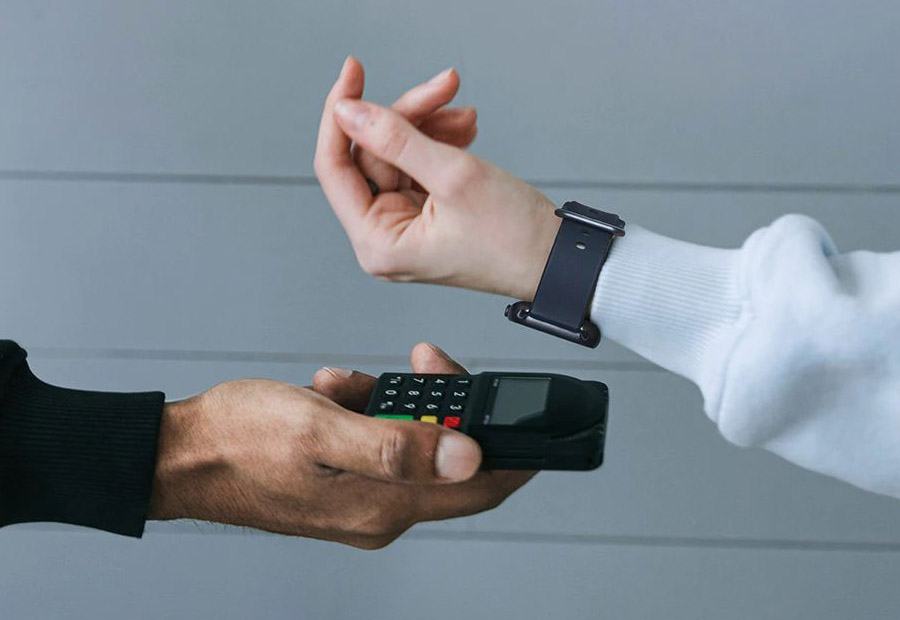 Alipay Offline Payment
The watch supports Alipay offline payment. Forget to take your phone and wallet? Swipe left on the homepage to enter the scanning code page, raise your wrist to make the payment.
10 Days Battery Life
Battery life can last up to 10 days in daily use mode, and it can be used for about 25 days in basic use mode, saving the trouble of daily charging.
* Daily mode: heart rate monitoring; sleep monitoring; call reminders twice a day; message reminders 8 times a day; wrist-lift 150 times a day; exercise twice a week, run for 60 minutes each time.
* Basic mode: default watch face; sleep monitoring; turn off phone Bluetooth connection, continuous heart rate monitoring, and other functions.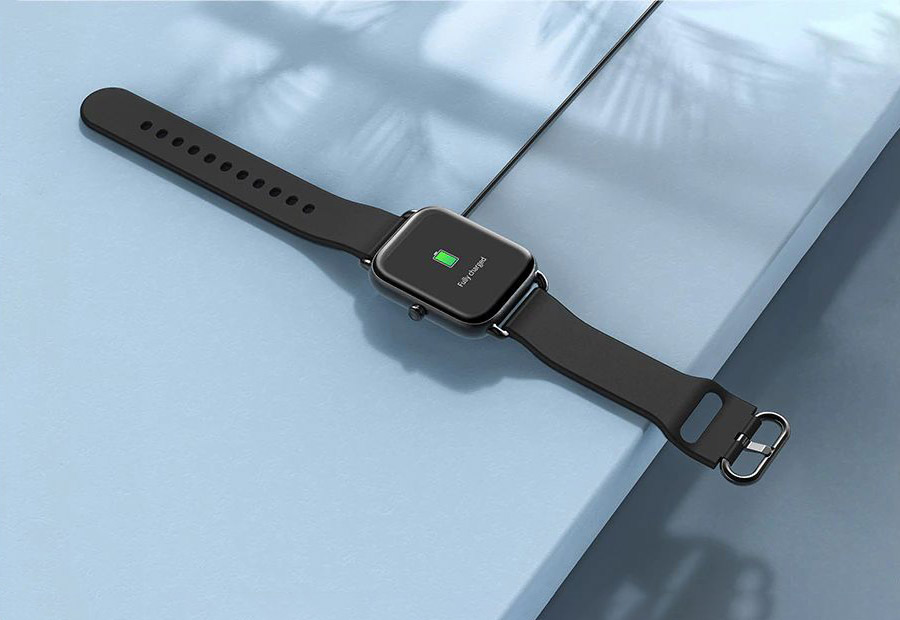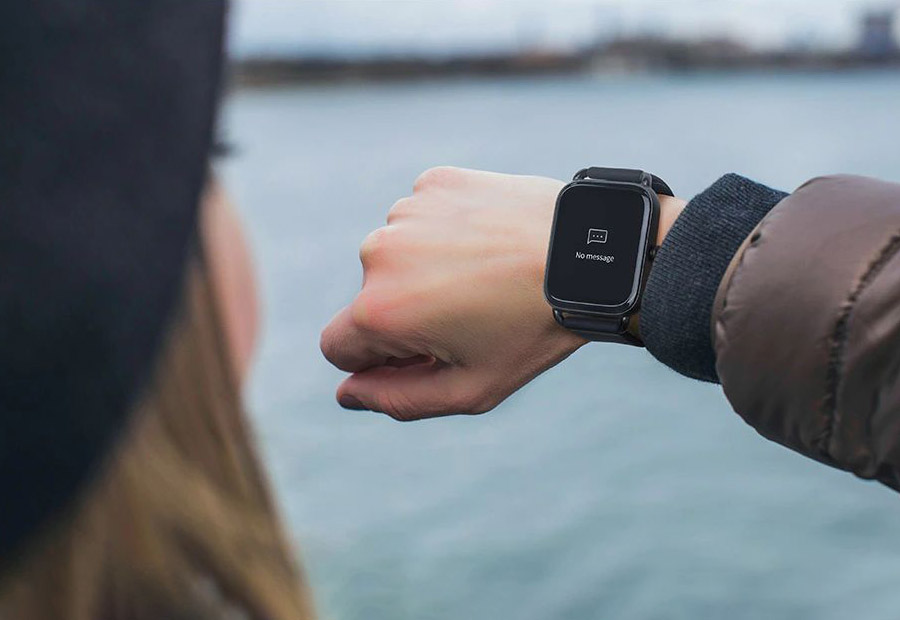 Real-time Message Reminder
Connect to mobile phone via Bluetooth. Calls, WeChat, and various APP information can be synchronized with the watch in real-time so that you don't miss every important moment.
IP68 Waterproof
The Haylou RS4 watch is IP68 waterproof. There is no need to take off the watch when washing your hands, and you can easily cope with sweating during workouts or stormy rains when you are out.
* Meet the requirements of IP68 protection level of IEC 60529:2013 standard. It can meet daily waterproof needs and be worn and used during workouts (can be exposed to sweat), rainy days, and handwashing; do not wear for swim, shower, sauna, surfing, and other high-speed water activities. Damage caused by immersing the device in liquid when used in an inapplicable scenario is not covered by the warranty.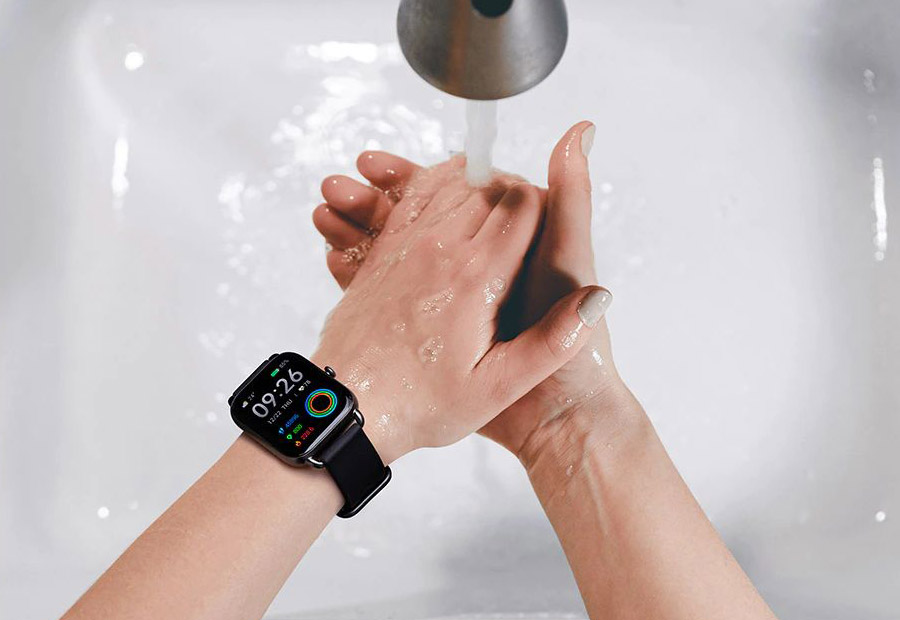 More Practical Functions
Haylou RS4 is a small assistant on your wrist.
More practical functions to make smart life more comfortable.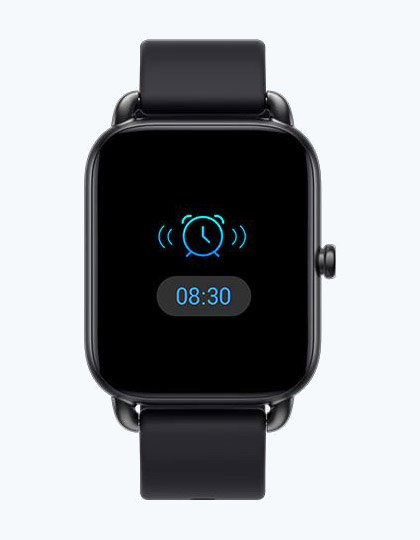 Time function
Alarm, stopwatch, timer.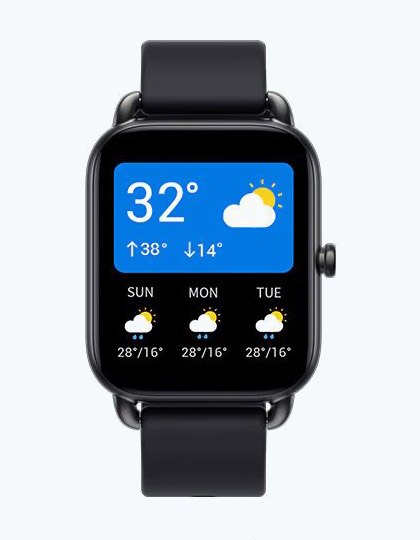 Weather notification
Weather forecast for the next 3 days.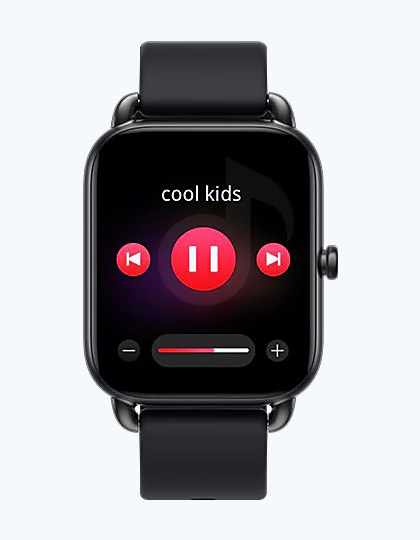 Music control
Play, pause, skip a track.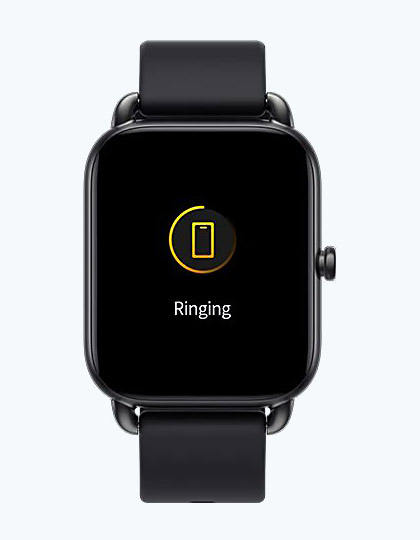 Find phone
Ring to find location.
Gallery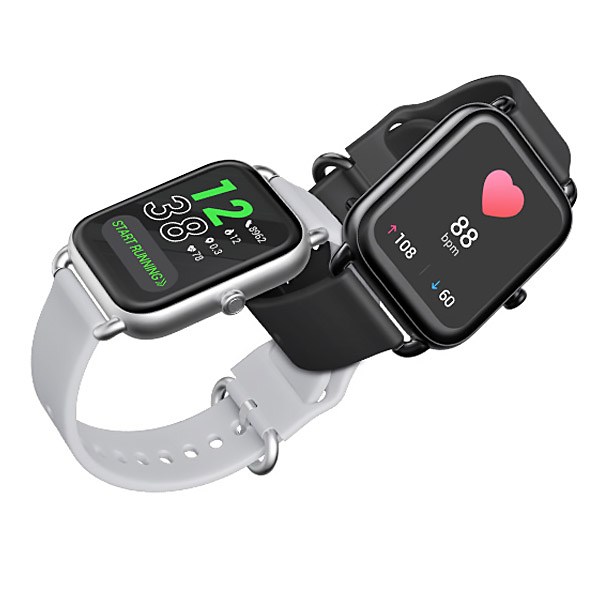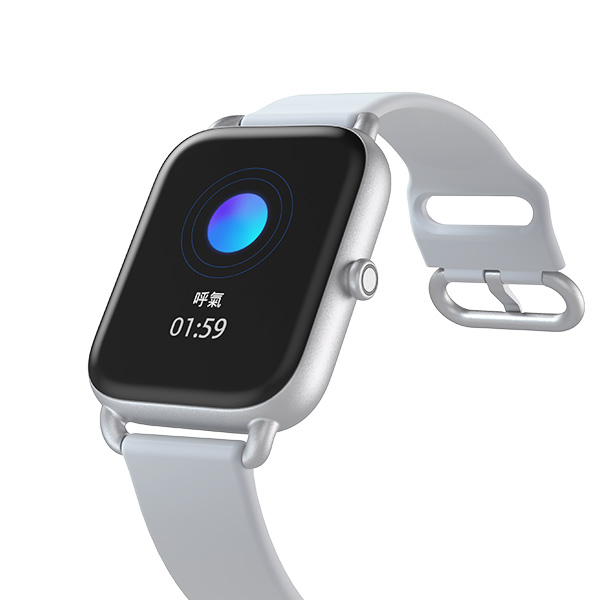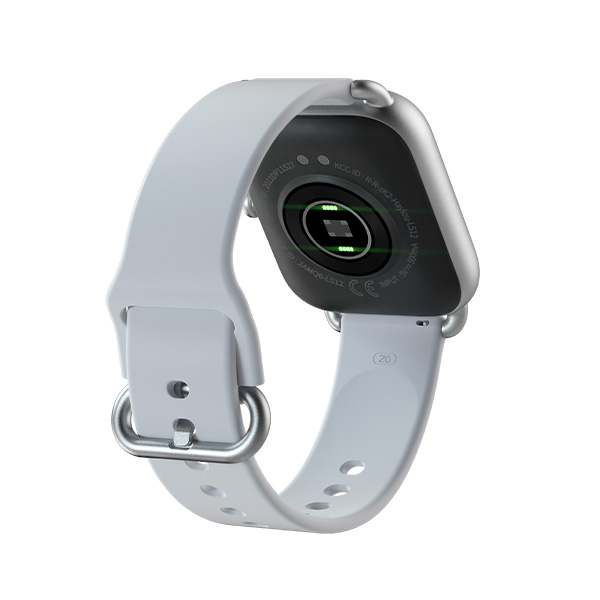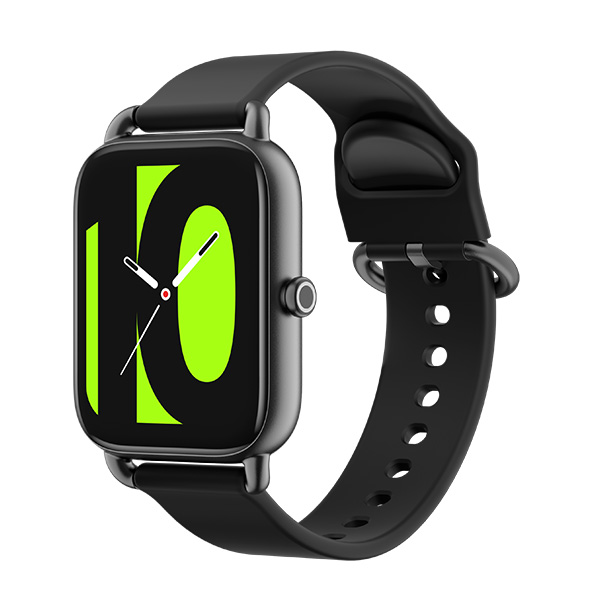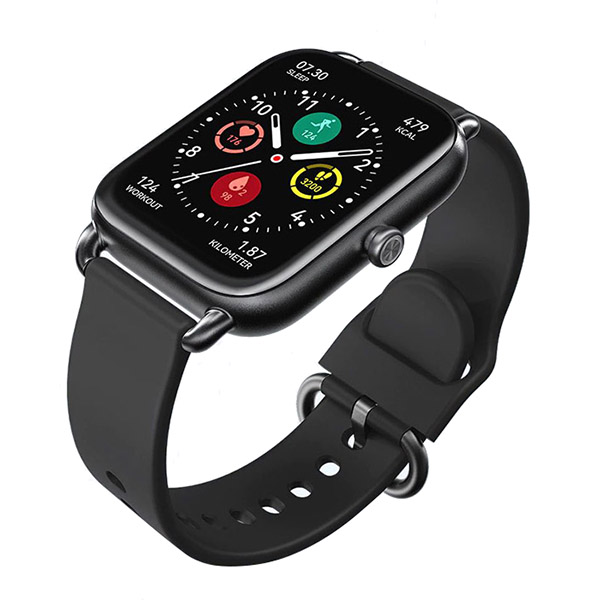 Parameters

Bluetooth connection
Bluetooth V5.1
Main body size
45.2*37.2*11.1mm
Sensors
Heart rate sensor, motion sensor, blood oxygen sensor
Watch weight
48.6g (with strap)
Display
1.78" AMOLED display
Battery life
About 12 days (24 hours heart rate monitoring)
System requirement
Android 6.0 and above, iOS 11.0 and above. Supported functions will vary with different watches, mobile phones, and countries.
Liesheng Electronic Lab measured all the data above, and the actual use may be slightly different according to a specific situation.