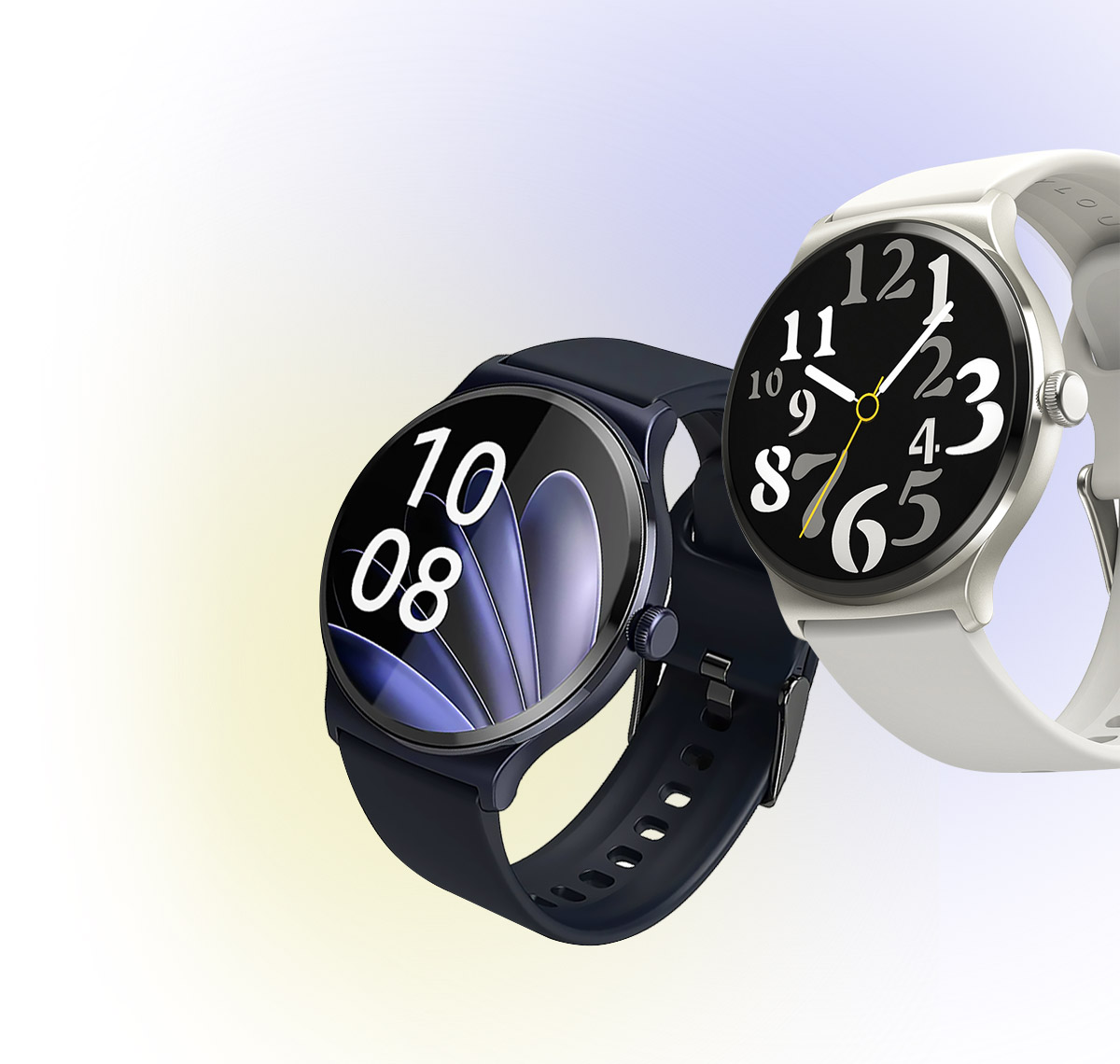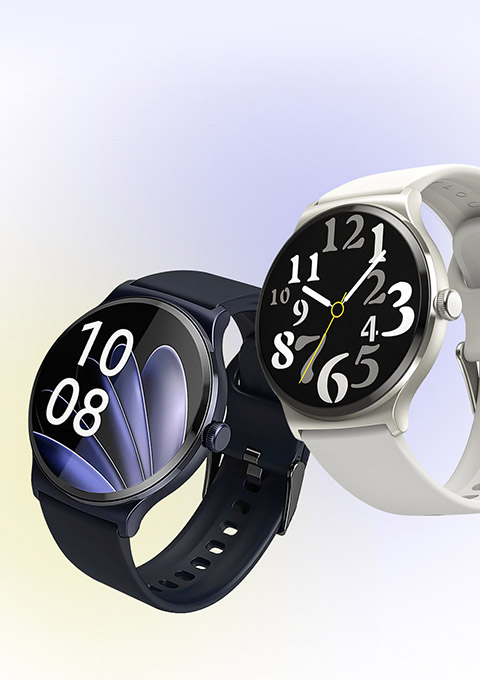 All-round Features
Enhanced Performance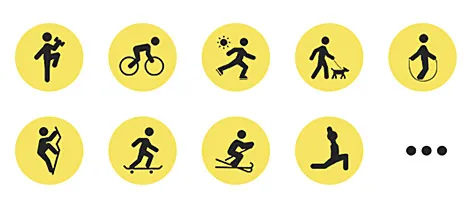 1.38"
color large display
100+
watch faces customization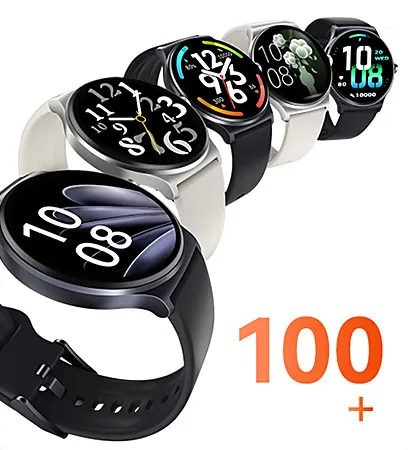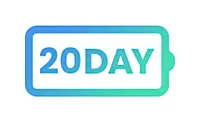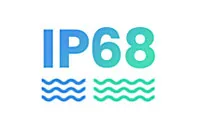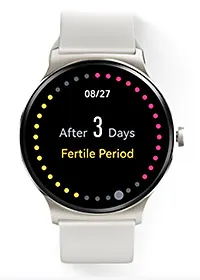 Amazing Visual Experience
1.38" Color Large Display
Metallic circular bezel
Classic design and fine texture
Touch control & physical button
Simple and easy operation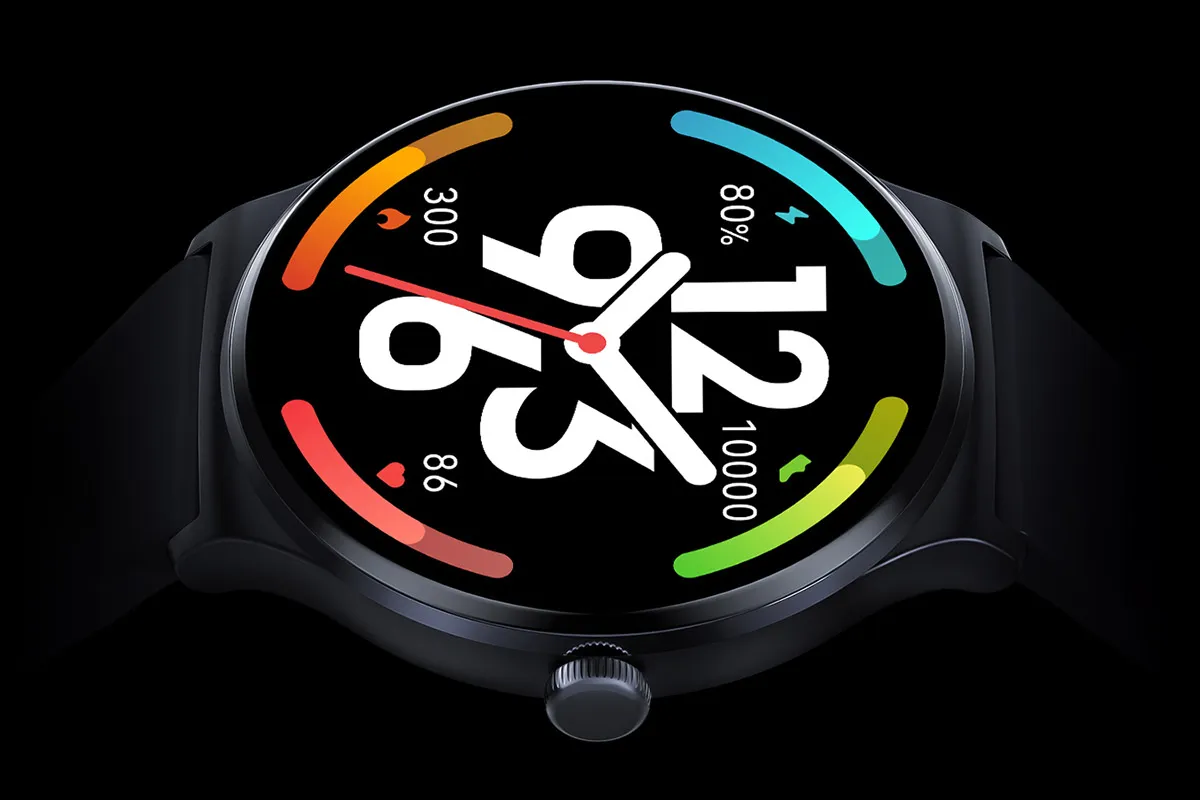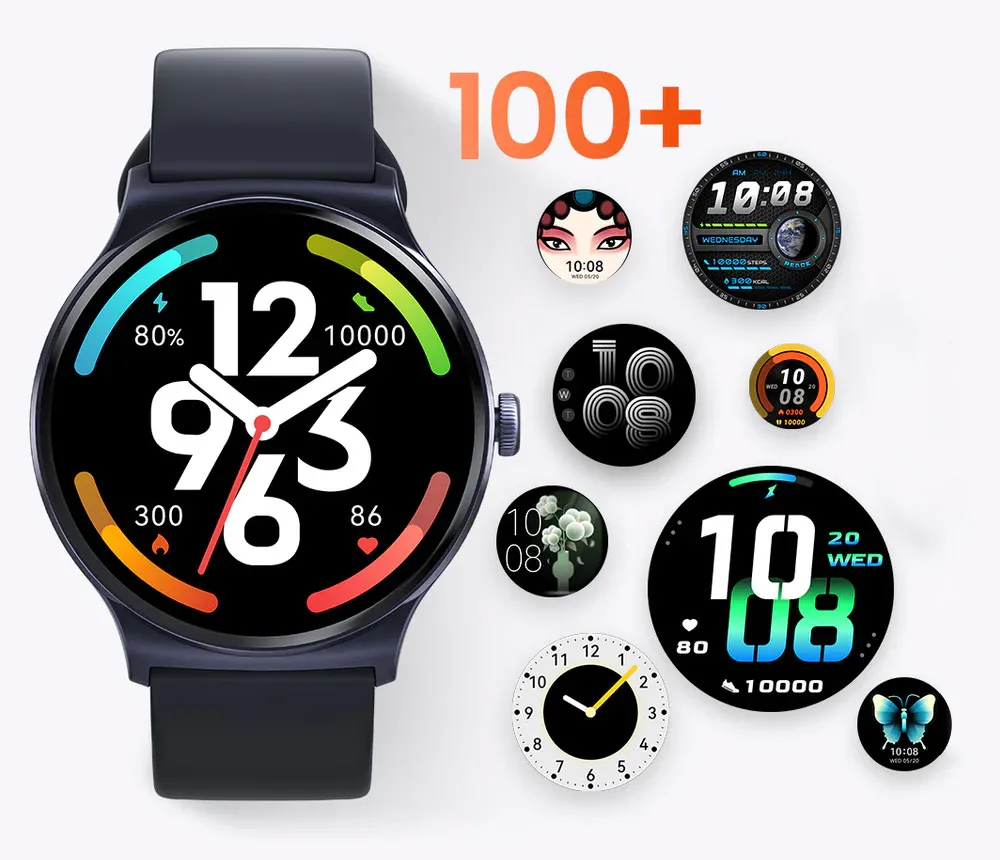 All-new Style at Any Time
Stylish Watch Faces
The Haylou Solar Lite smartwatch comes with over 100 online watch faces. You can customize the watch face with your favorite picture and define your style.
* There are about 80 watch faces when the watch is launched, and more watch faces are continuously updated and added through OTA upgrades.
Efficient and Unrestricted Workouts
100 Workout Modes
The Haylou Solar Lite smart watch supports 100 workout modes for even more choices. The upgraded high-precision motion sensor can accurately record your workout data.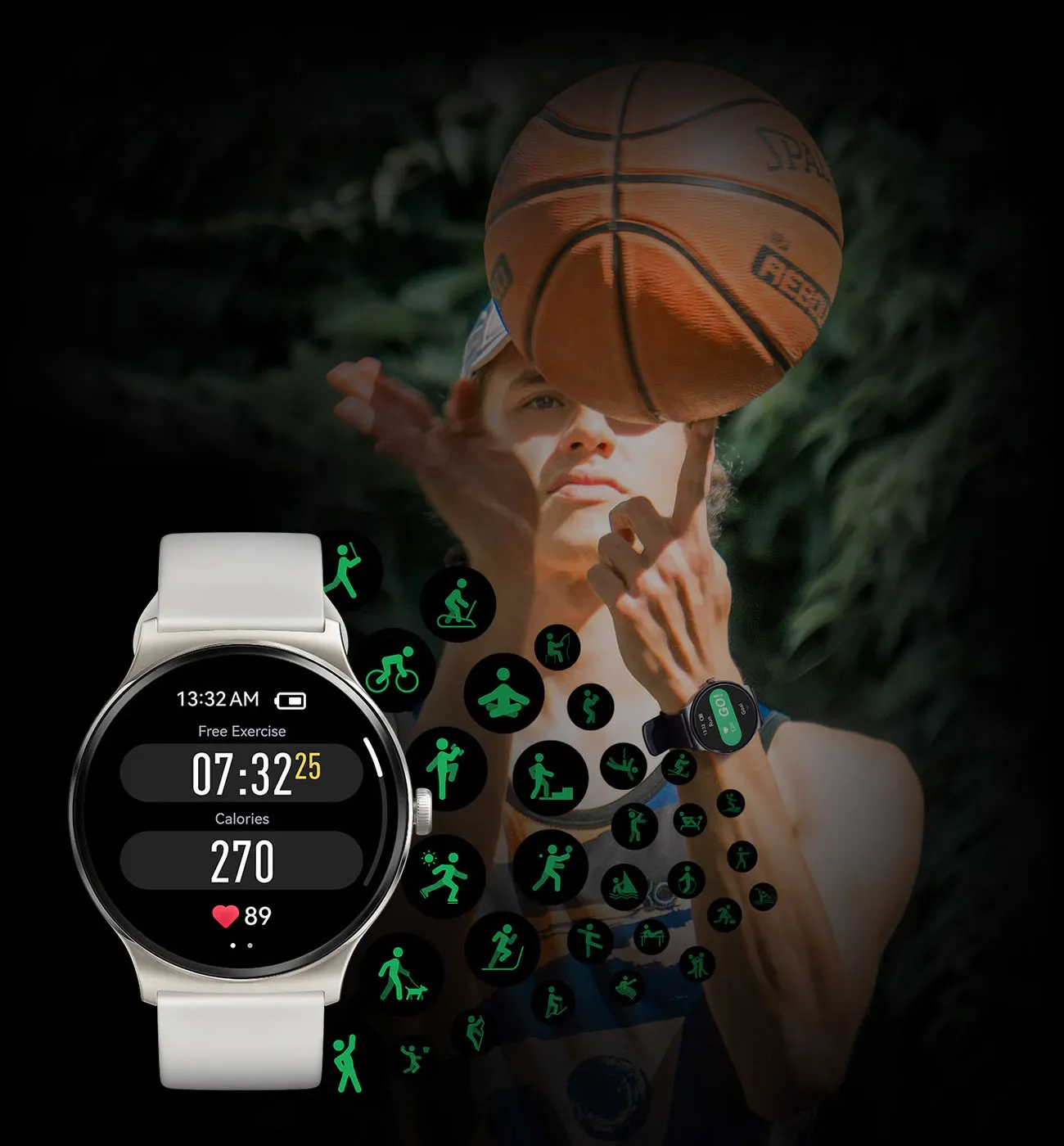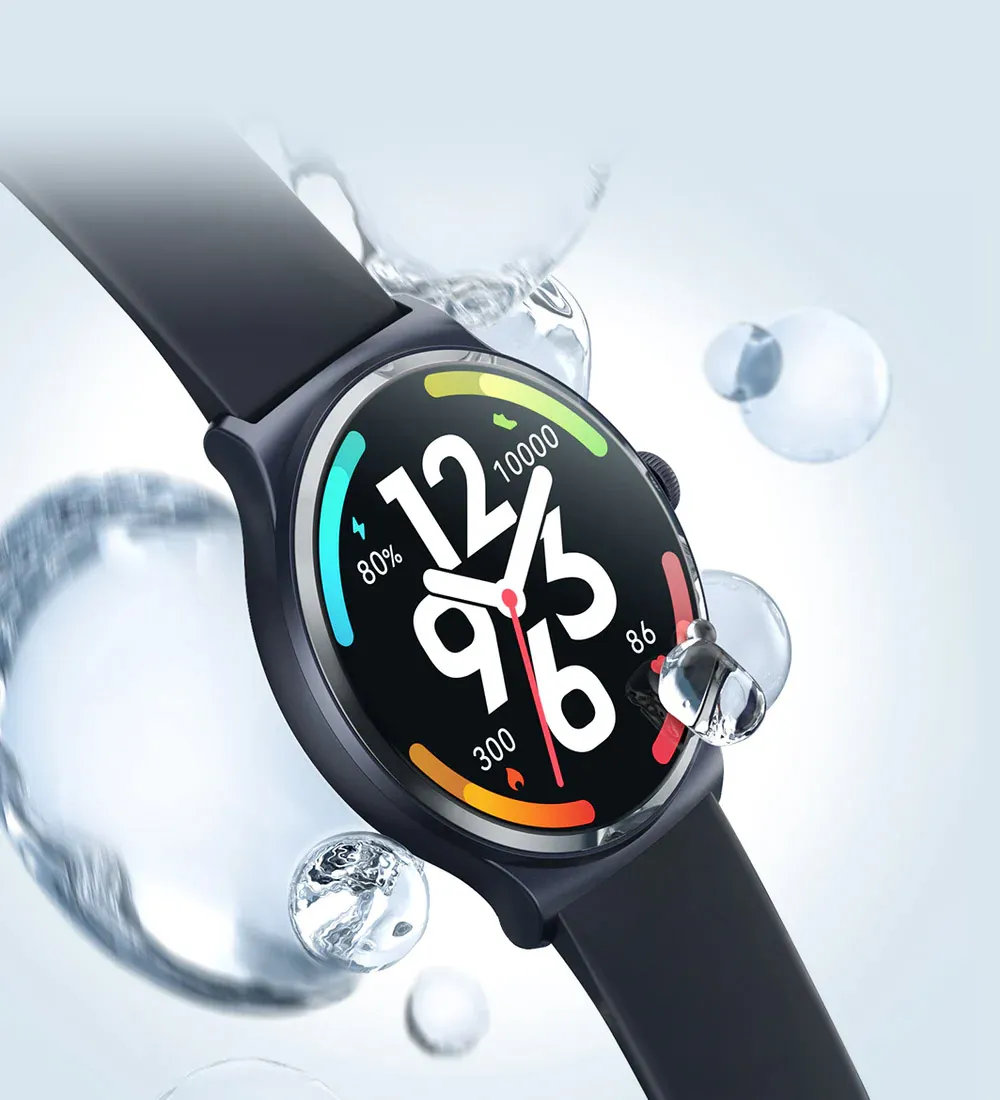 Enhanced Watery Resistance
IP68 Waterproof and Dustproof
The Haylou Solar Lite supports IP68 waterproof rating. You can wash your hands without taking your watch off. Just enjoy your workouts with its enhanced water resistance!
* It can meet daily waterproof needs with IP68 waterproof rating. It can be worn and used during workouts (can be exposed to sweat), rainy days, and hand washing; do not wear it for swimming, showering, sauna, surfing, and other high-speed water activities. Damage caused by immersing the device in liquid when used in an inapplicable scenario is not covered by the warranty.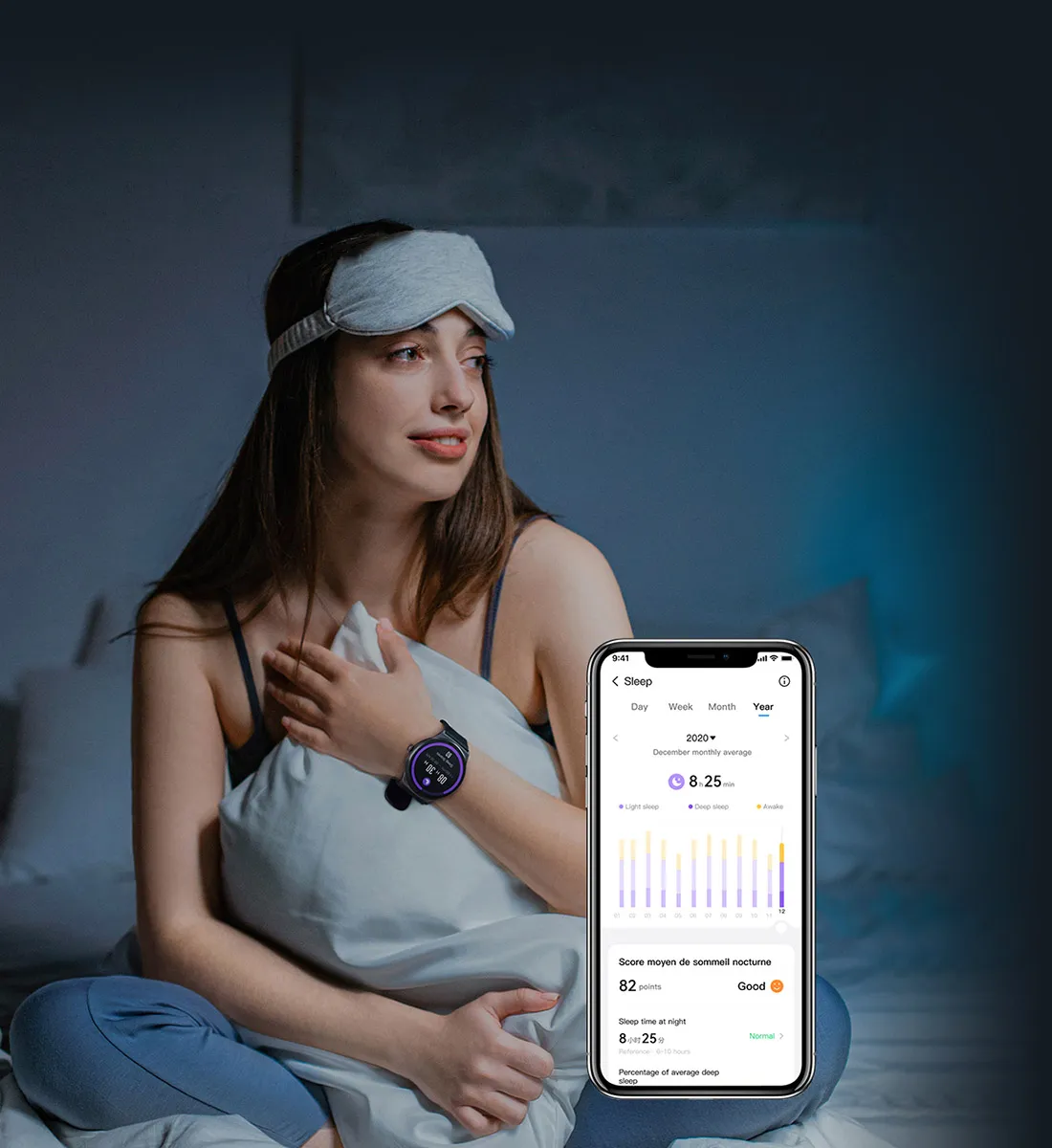 Quality Sleep for Quality Life
Scientific Sleep Monitoring
The Haylou Solar Lite smartwatch automatically records sleep duration, depth, REM, etc., helping you know more about what's happening during your sleep to develop healthier sleep habits.
Blood Oxygen Testing
Stay Energetic Anytime
Always worry about your blood oxygen status? Solar Lite can dynamically track your blood oxygen status even at nighttime, providing a better picture of your physical condition.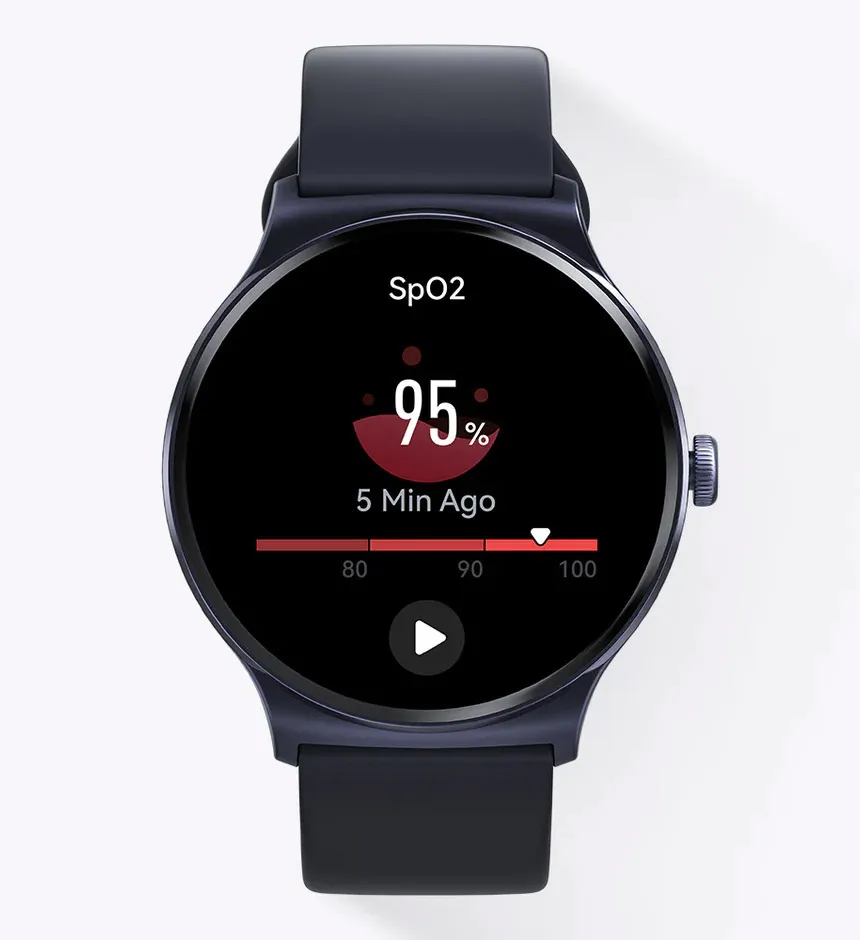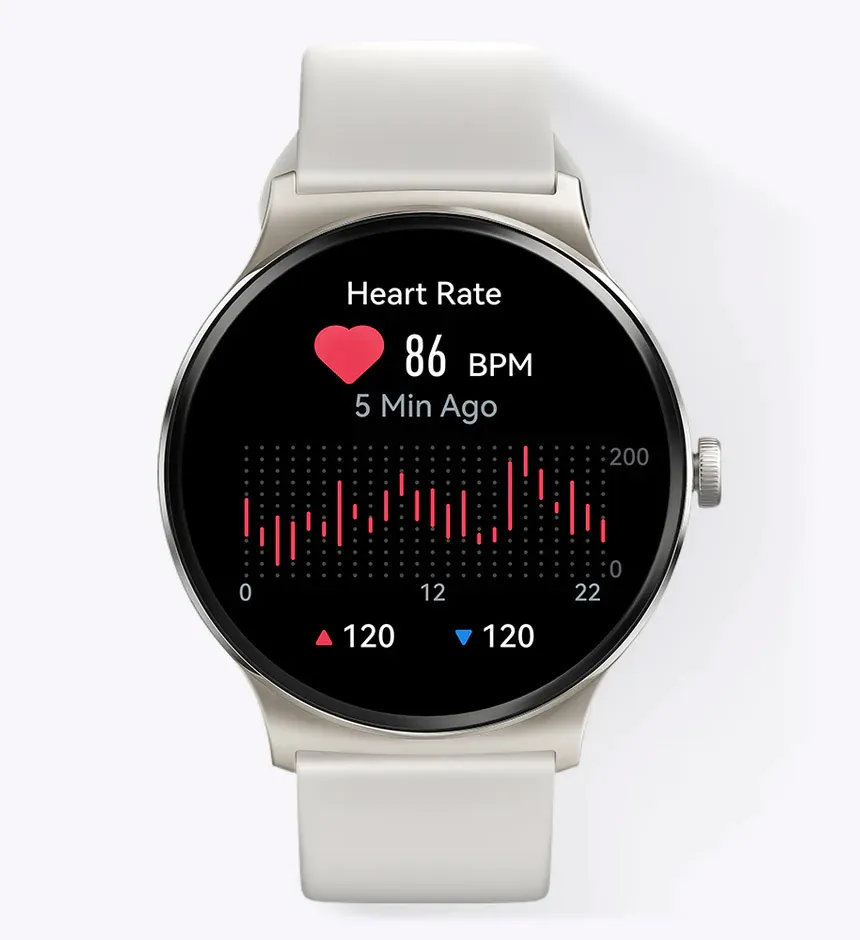 Timely Alerts for Peace of Mind
24-hour Heart Rate Monitoring
The Haylou Solar Lite accurately monitors you even during high-intensity workouts with optimized hardware optical path and algorithm. It will vibrate upon detecting a high heart rate with heart rate alerts.
* Monitoring data and results are for reference only, not for diagnosis and treatment.
Stressful? Take a Deep Breath
All-day Stress Detection
All-day stress detection helps you better balance work and study. When stress is high, use breathing training to help you relax your body and mind in time and restore energy.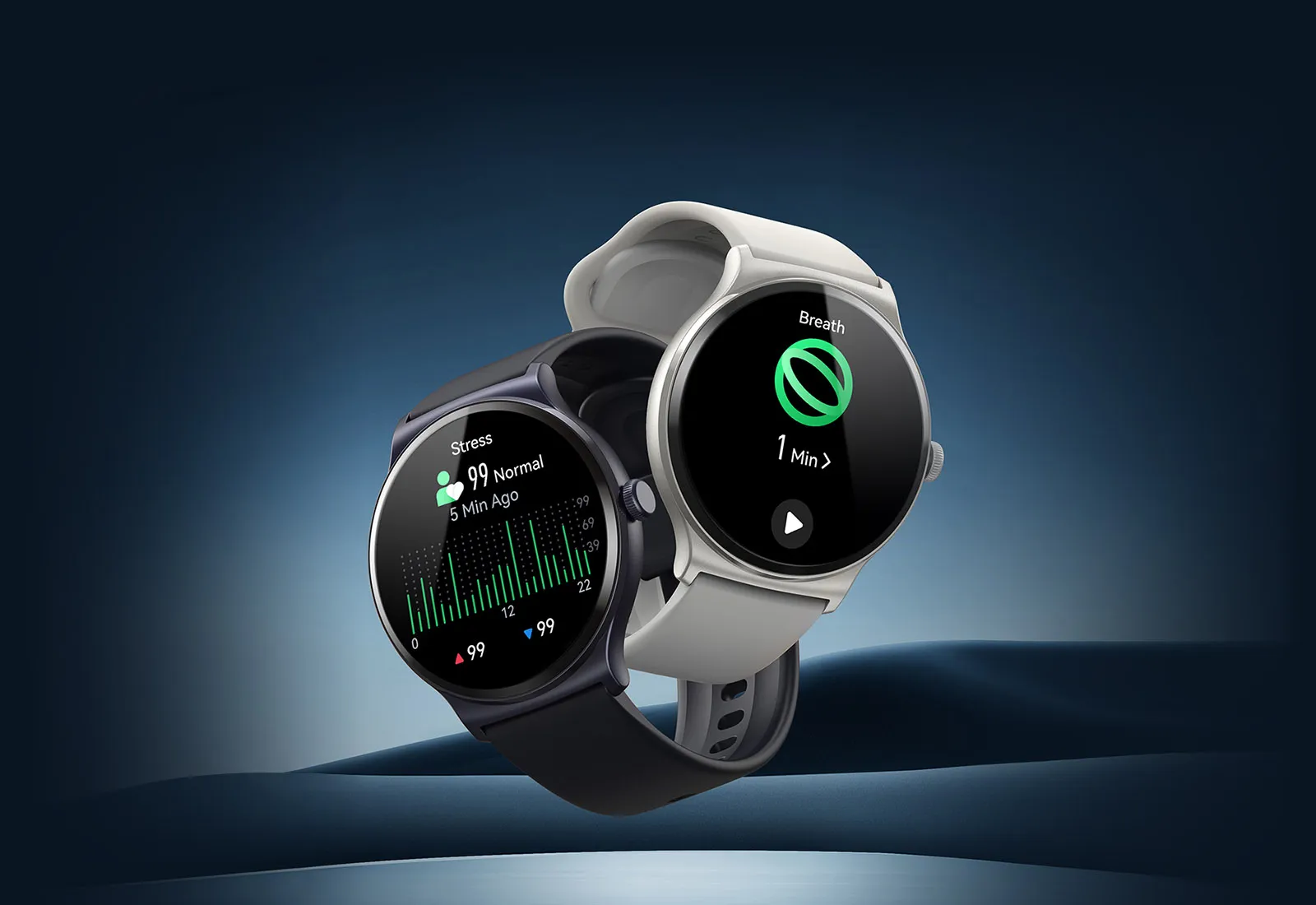 Companionship in Special Times
Female Menstrual Cycle Management
Get predictions and reminders for upcoming fertile and menstrual periods. Live elegantly and without worry.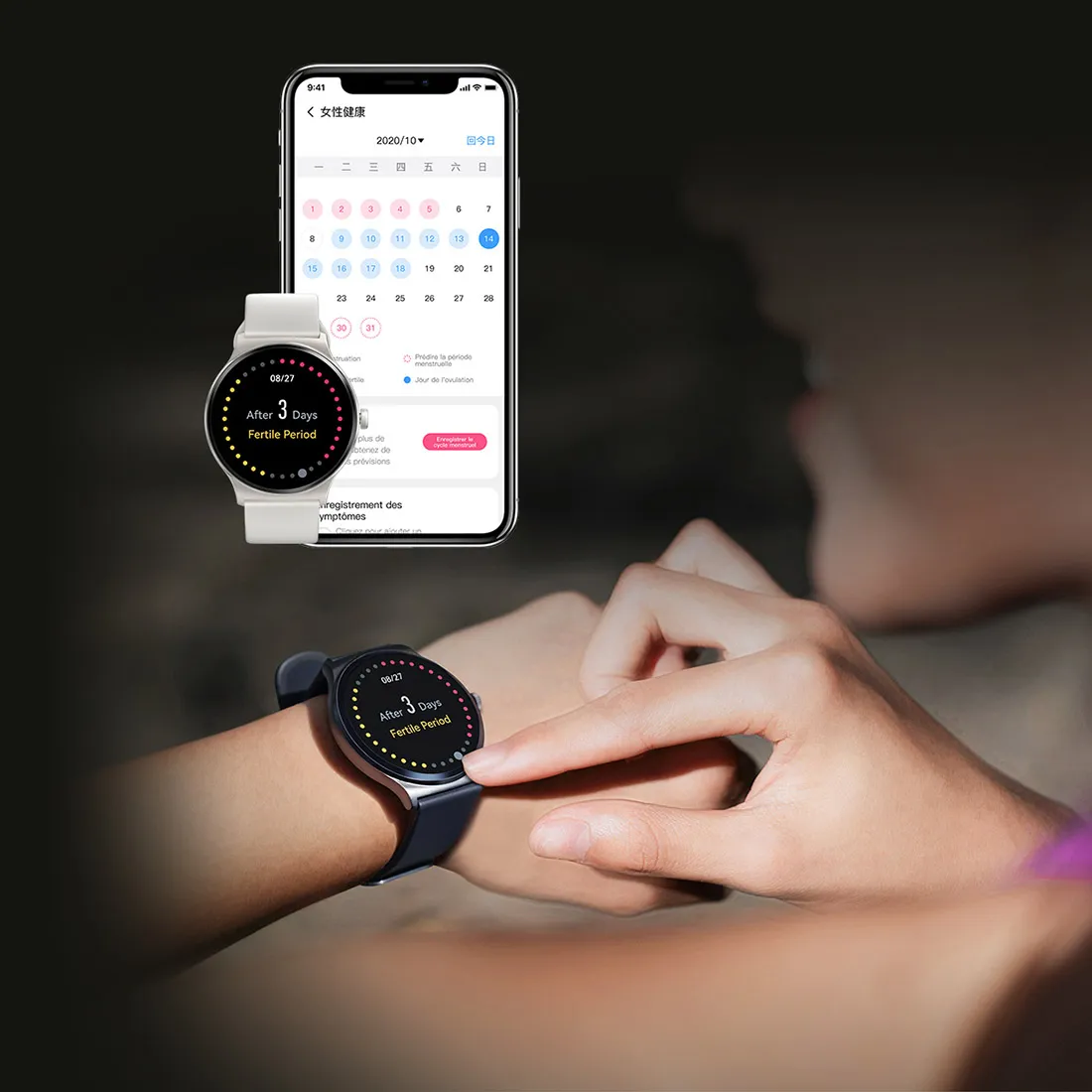 The power that the Distance
20-day Battery Life
When fully charged, the Haylou Solar Lite can last for more than a week. Basic usage mode can reach up to 20 days, so you don't have to be inconvenienced by frequent charging.
Basic usage mode
Daily usage mode
* Daily usage mode: connected to mobile phone through Bluetooth; 50% brightness by default; all-day heart rate monitoring, Sp02 tracking twice a day, sleep monitoring; exercise three times a week, 30 minutes each time; raise-to wake 150 times a day (5s each time); 100 message pushes a day.

*Basic usage mode: Mobile phone Bluetooth connection turned off, continuous heart rate monitoring and other functions turned off; only raise-to wake 100 times daily (5s each time).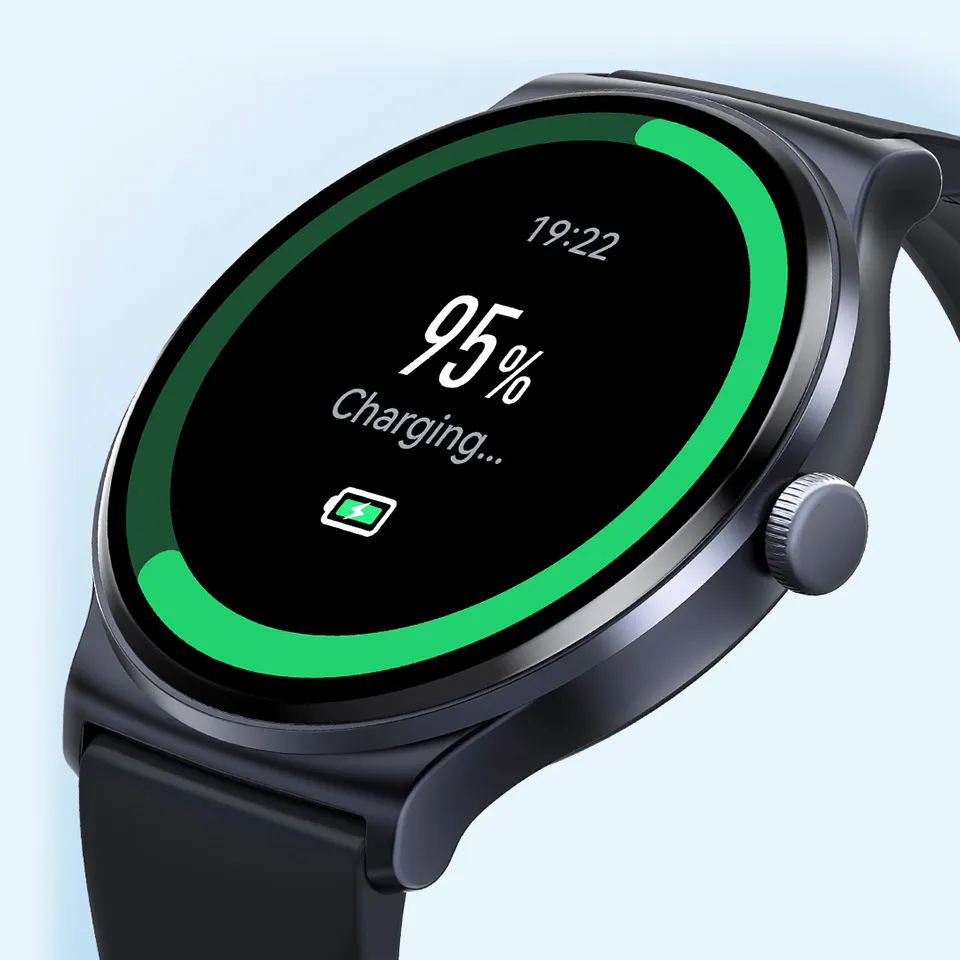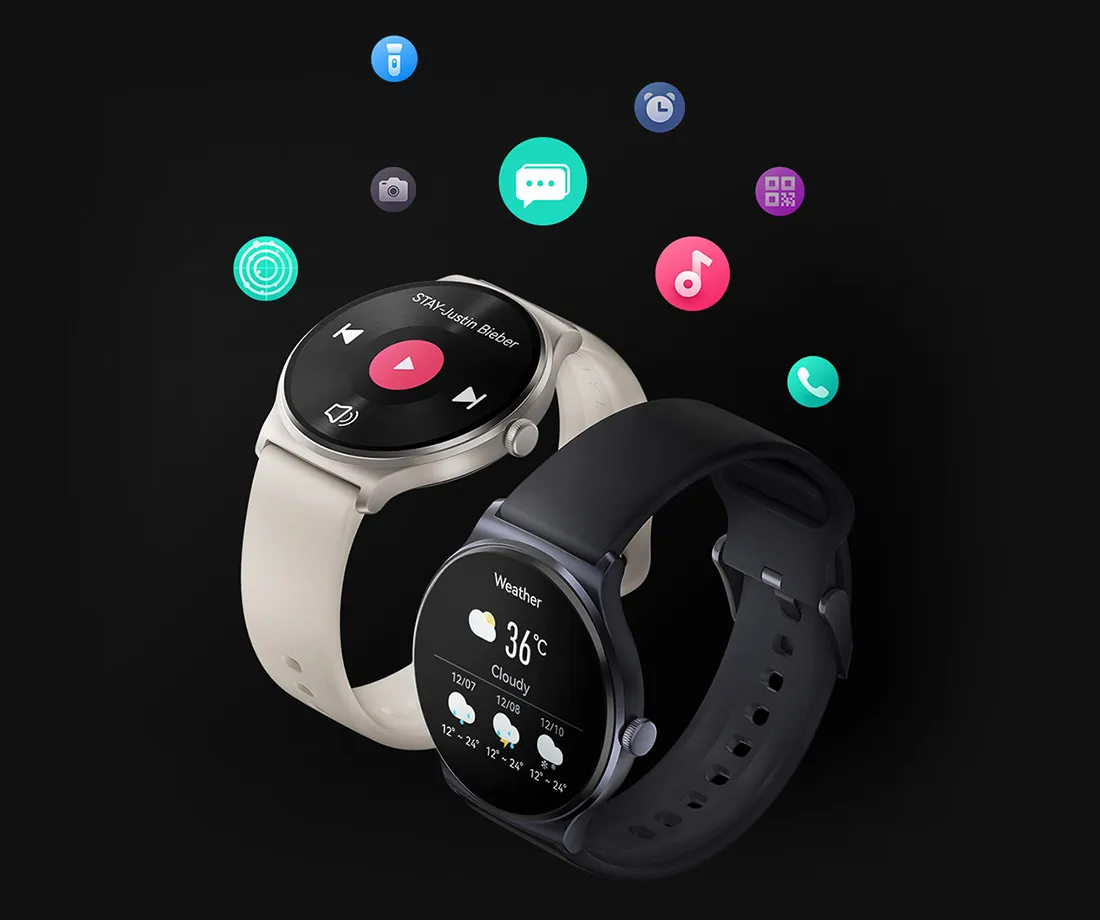 Life Assistant Caring About You
Incoming Call Reminder
Calls, WeChat, and various APP information can be synced with the watch in real time after connecting to the phone through Bluetooth. Get reminders for every important moment.
Photo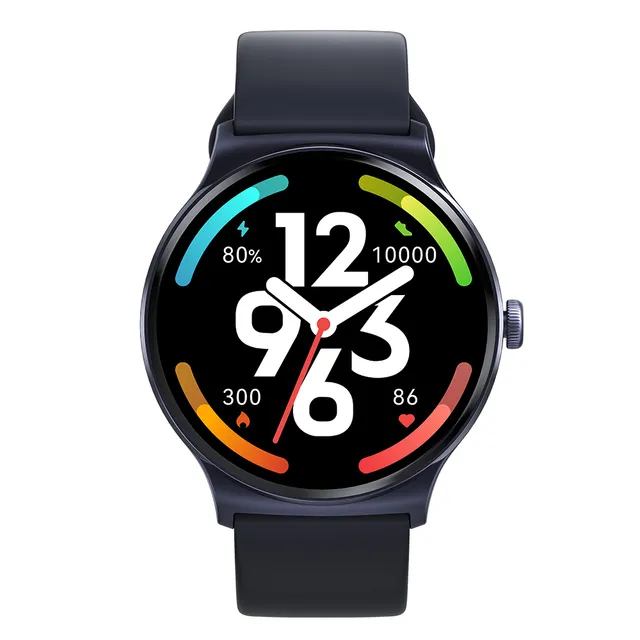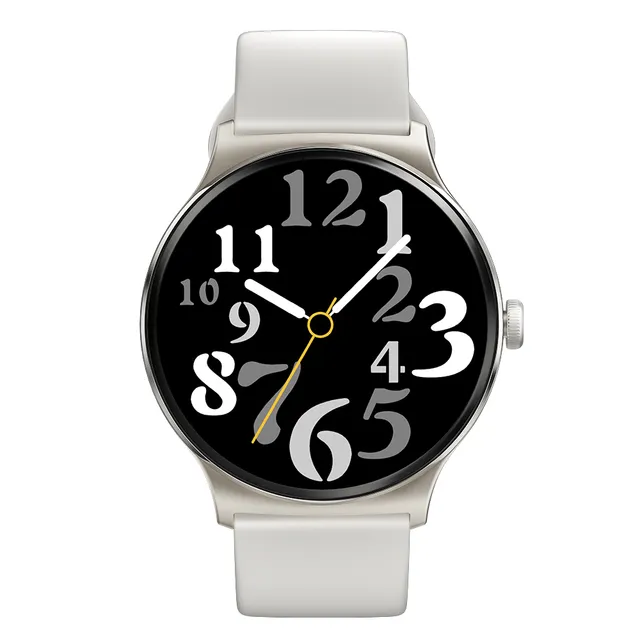 Product Parameters
Product name
Haylou Solar Lite
Bluetooth connection
Bluetooth v5.3
Input parameters
5V 500mA
Battery life
10 days (all-day heart rate monitoring)
Dustproof and waterproof rating
IP68
Working temperature
-10°C~60°C
Synchronized data platform
Haylou Fun
Device requirements
Android 6.0+ / iOS 9.0+