Smart Watch
Move All the Time
Retina HD display

Heart rate monitoring

Sleep monitoring

20 days battery life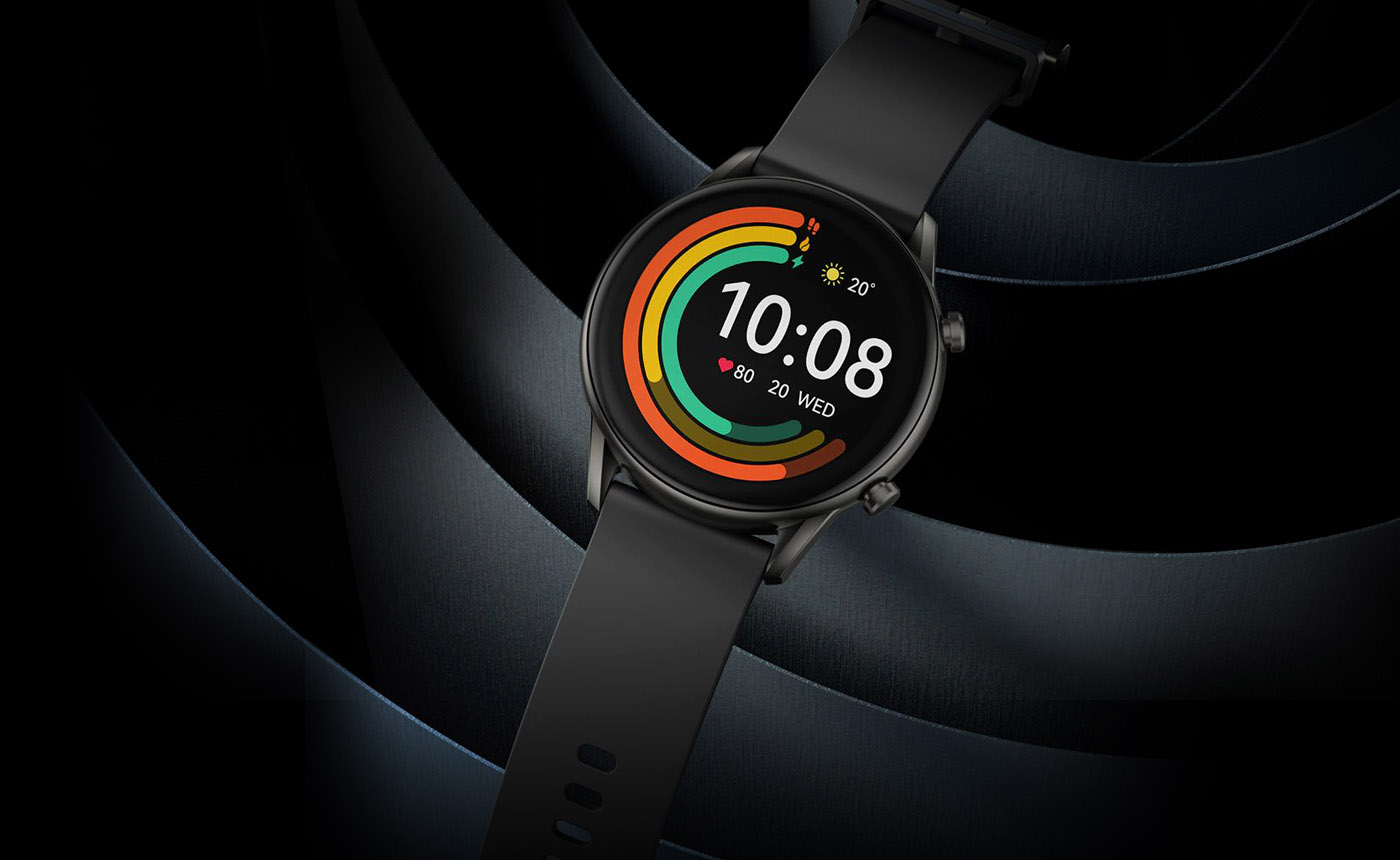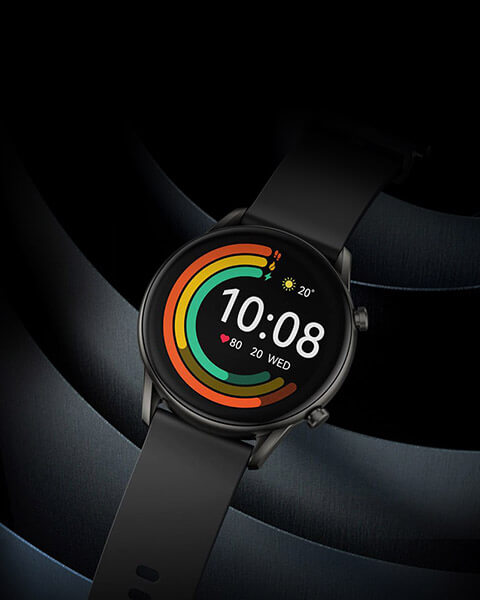 Aesthetic Design for Sports
The round watch with 2.5D curved glass fits comfortably on the wrist, bringing together the beauty of light trend and fashion; the 272ppi Retina display is visible even under bright sunlight.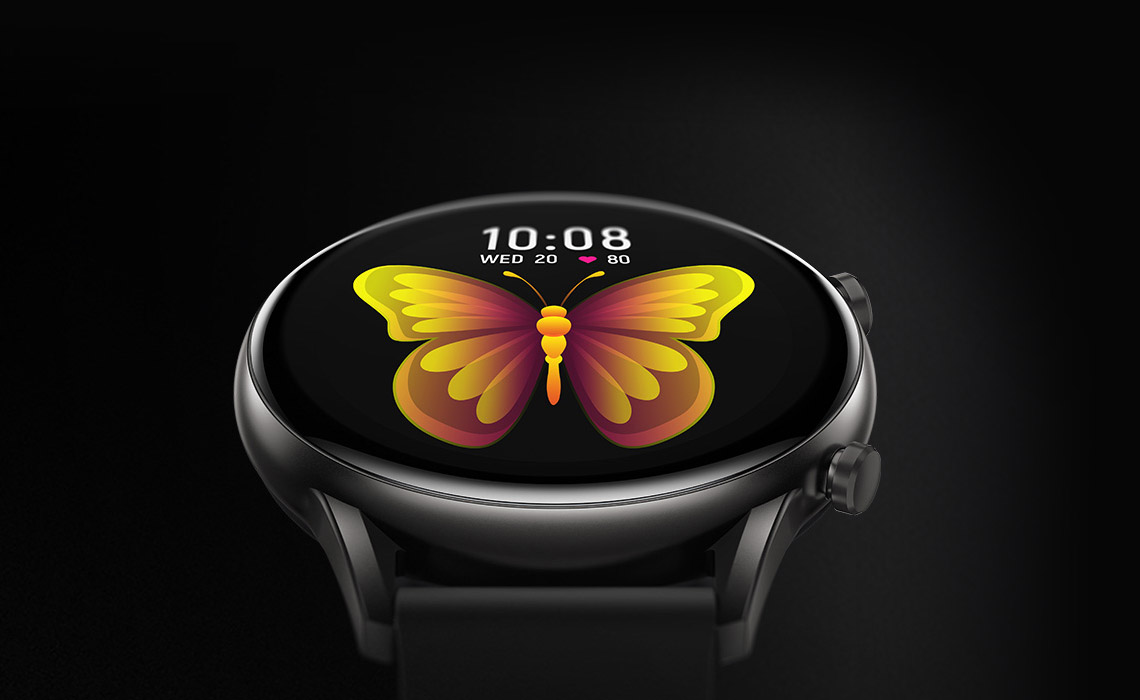 Every detail, made for sport
Skin-friendly strap
Comfortable, slim, and easy to disassemble.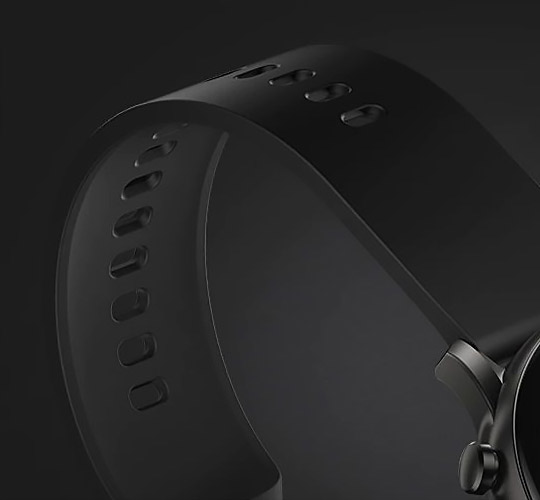 Round metal frame
Defend against rain and sweet.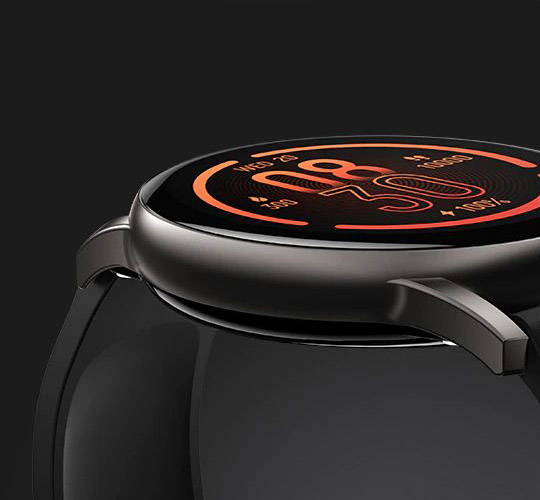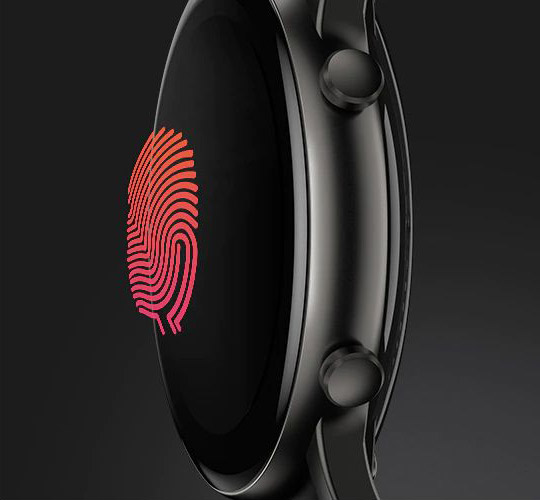 Touch control screen + two crowns
Avoid accidental touch when exercising.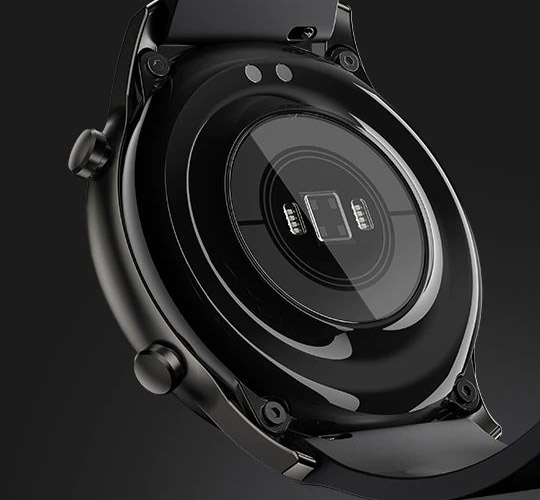 Sleek and durable shell
Ergonomic design for extra comfort.
12 Workout Modes
Haylou RT2 records distance, speed, heart rate, calories, and other data in real-time. 12 popular sports are available so that you can enjoy trendy sports.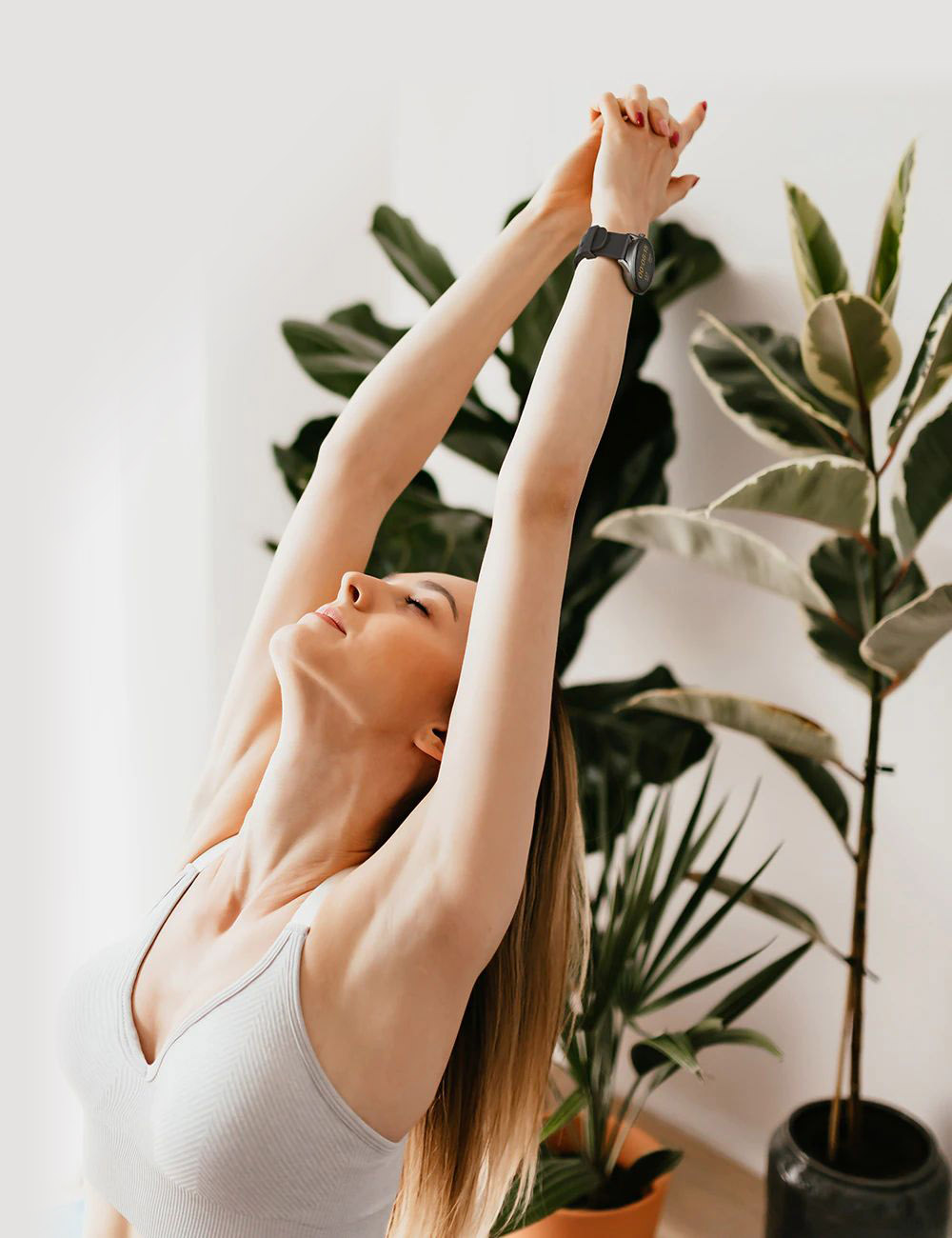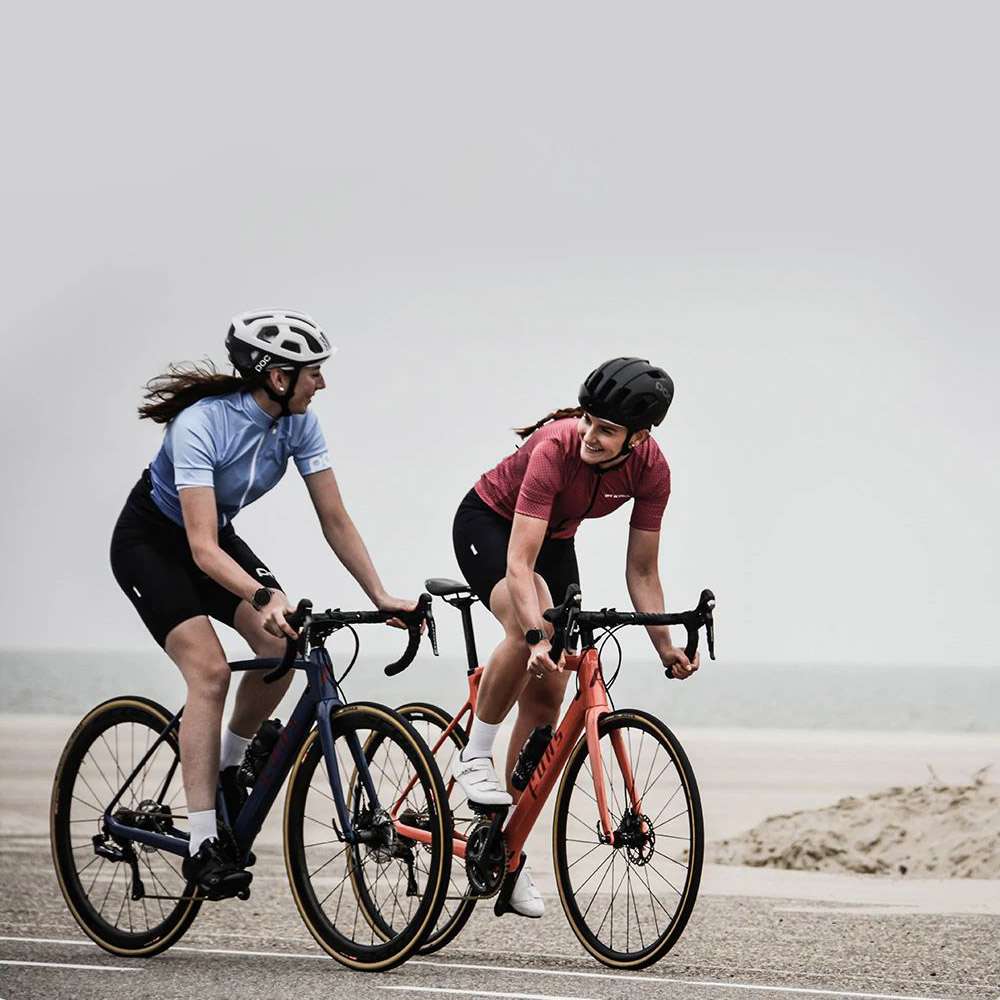 Go wild and break boundaries
Outdoor running, fast walking, cycling, climbing:Exercise time, heart rate, distance, average pace, steps, calories.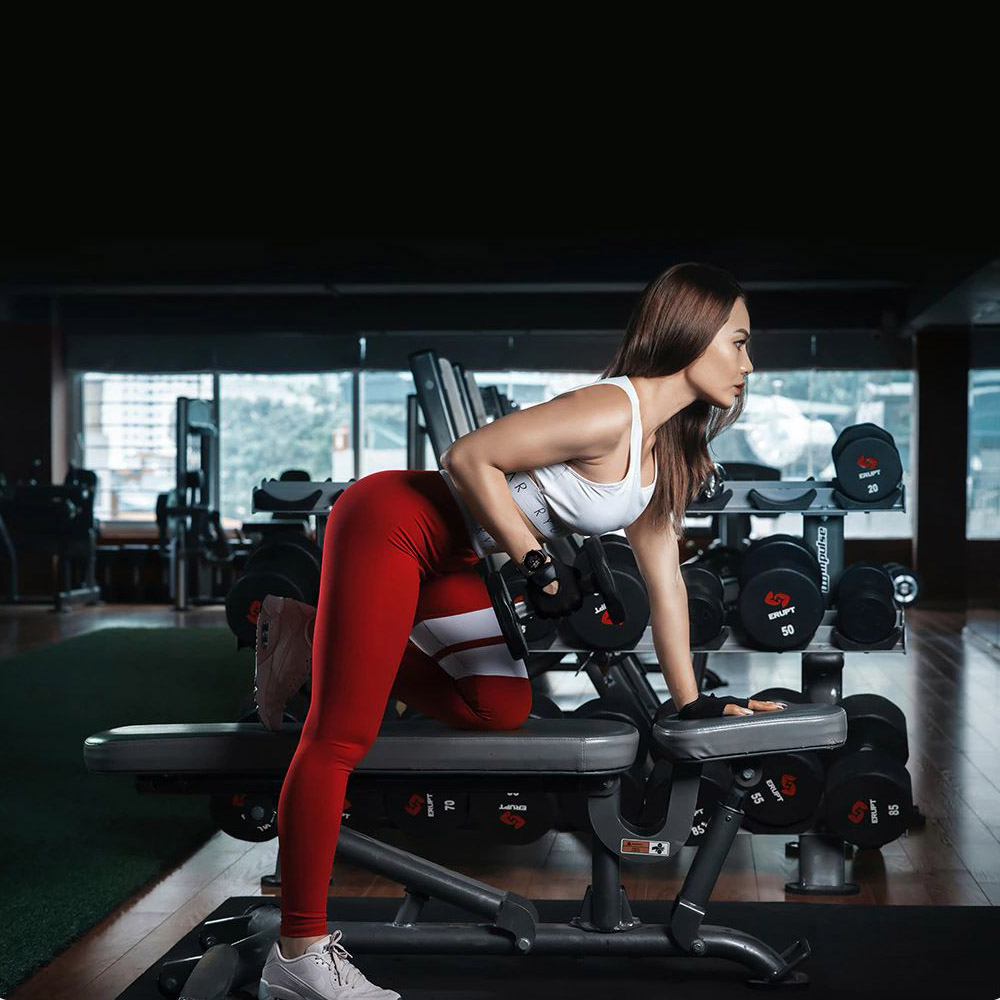 Sweat and keep fit
Spinning, yoga, indoor running, free training:Fitness time, exercise heart rate, calories burnt.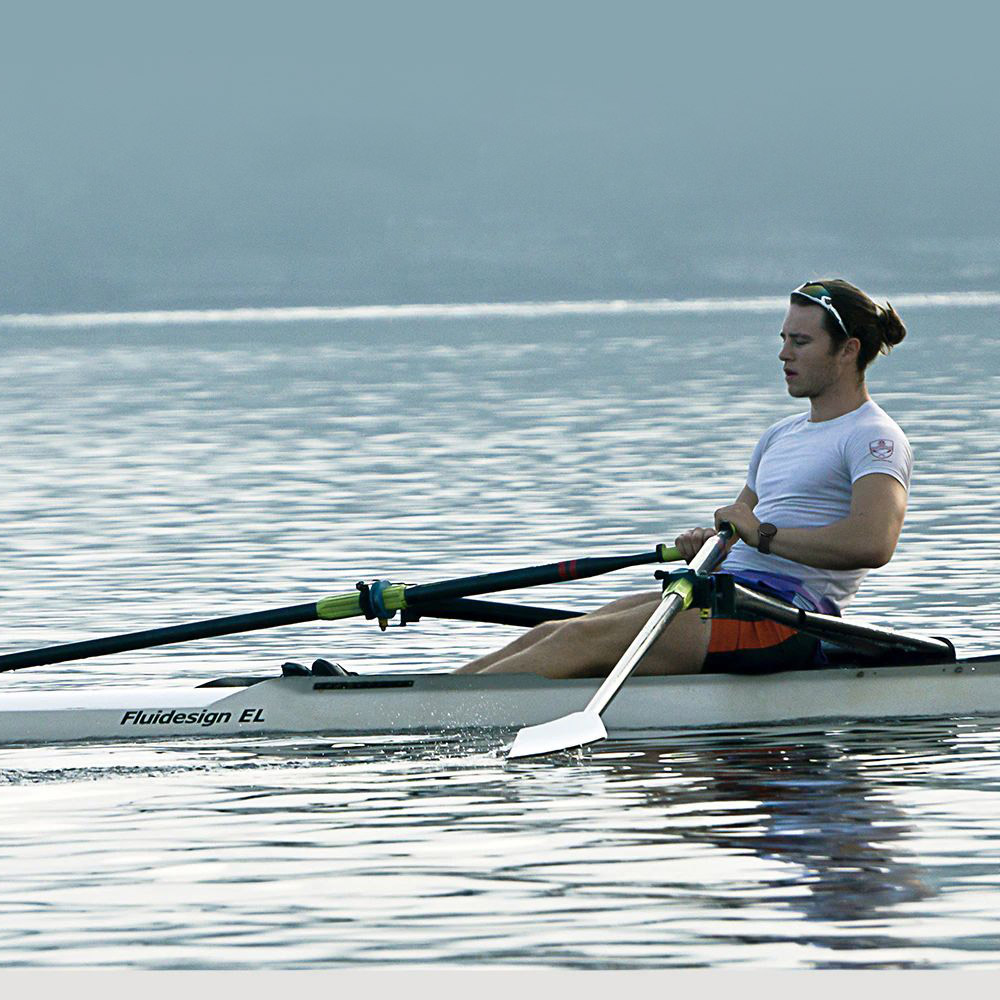 Burn youth and record Love
Gymnastics, basketball, football, rowing:Exercise time, exercise heart rate, calories burnt.
Recharge Once Every 20 Days
Battery life can be up to 12 days in daily use mode when fully charged, and the basic use mode lasts up to 20 days.
*Daily mode: heart rate monitoring; sleep monitoring; call reminders twice a day; message reminders 8 times a day; wrist-lift 150 times a day; exercise twice a week, run for 30 minutes each time.

*Basic mode: default watch face; sleep monitoring; turn off phone Bluetooth connection, continuous heart rate monitoring, and other functions.

*The data comes from Haylou Electronic Lab. Actual usage time is related to setting, operation, and usage environment and may be slightly different from laboratory data.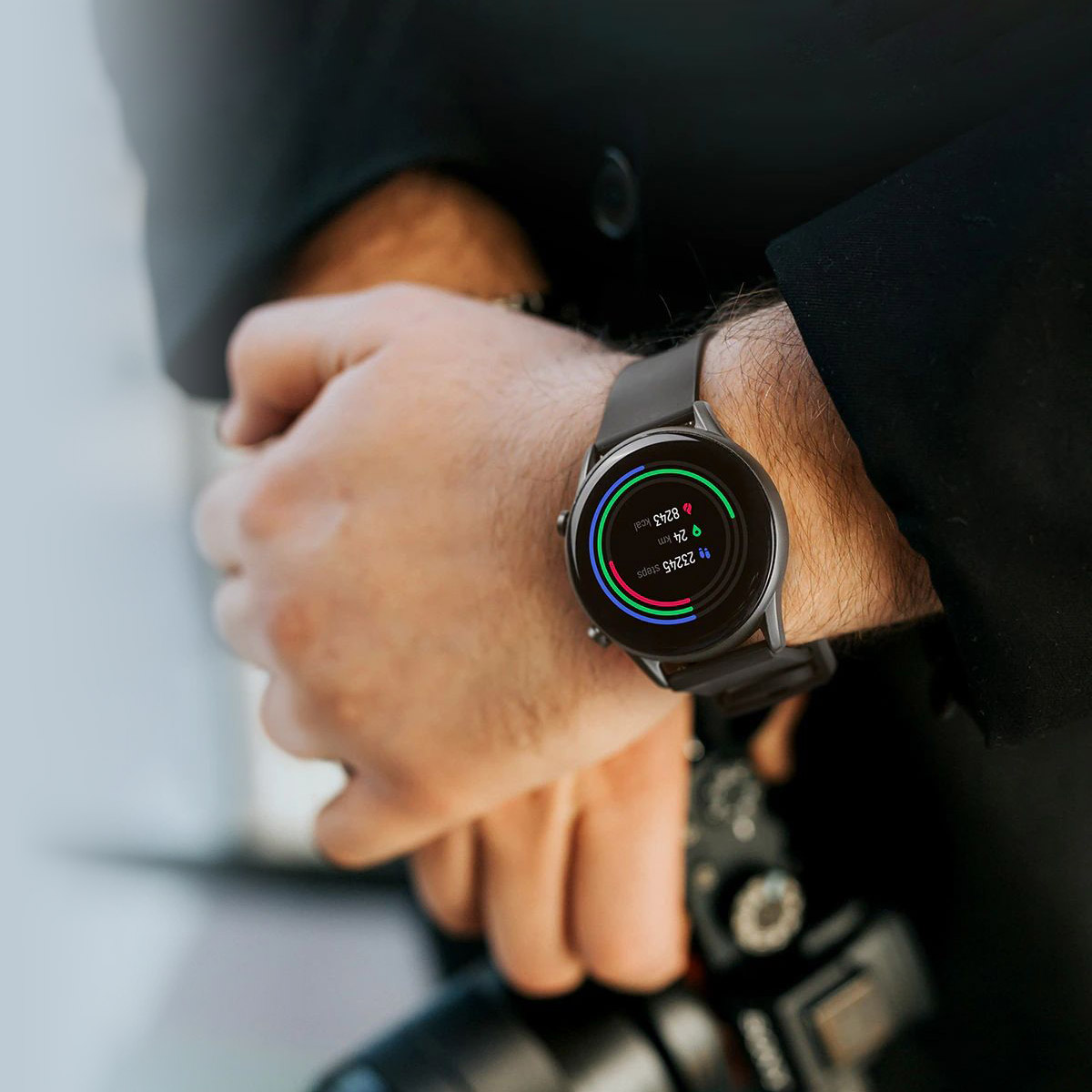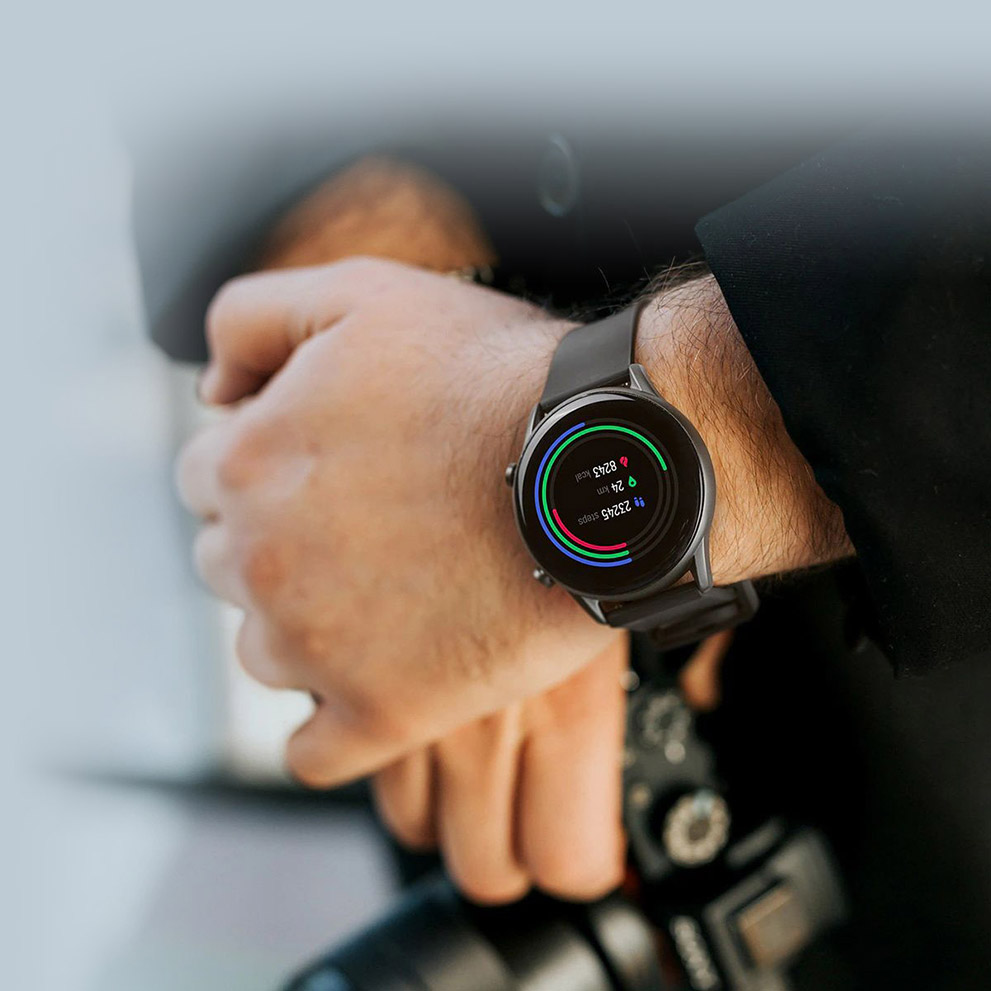 SpO2 Tracking
The low blood oxygen level can easily cause fatigue, lack of energy, and decreased concentration. Haylou RT2 supports blood oxygen testing, helping you quickly adjust your status.
* Monitoring data and results are for reference only, not for diagnosis and treatment.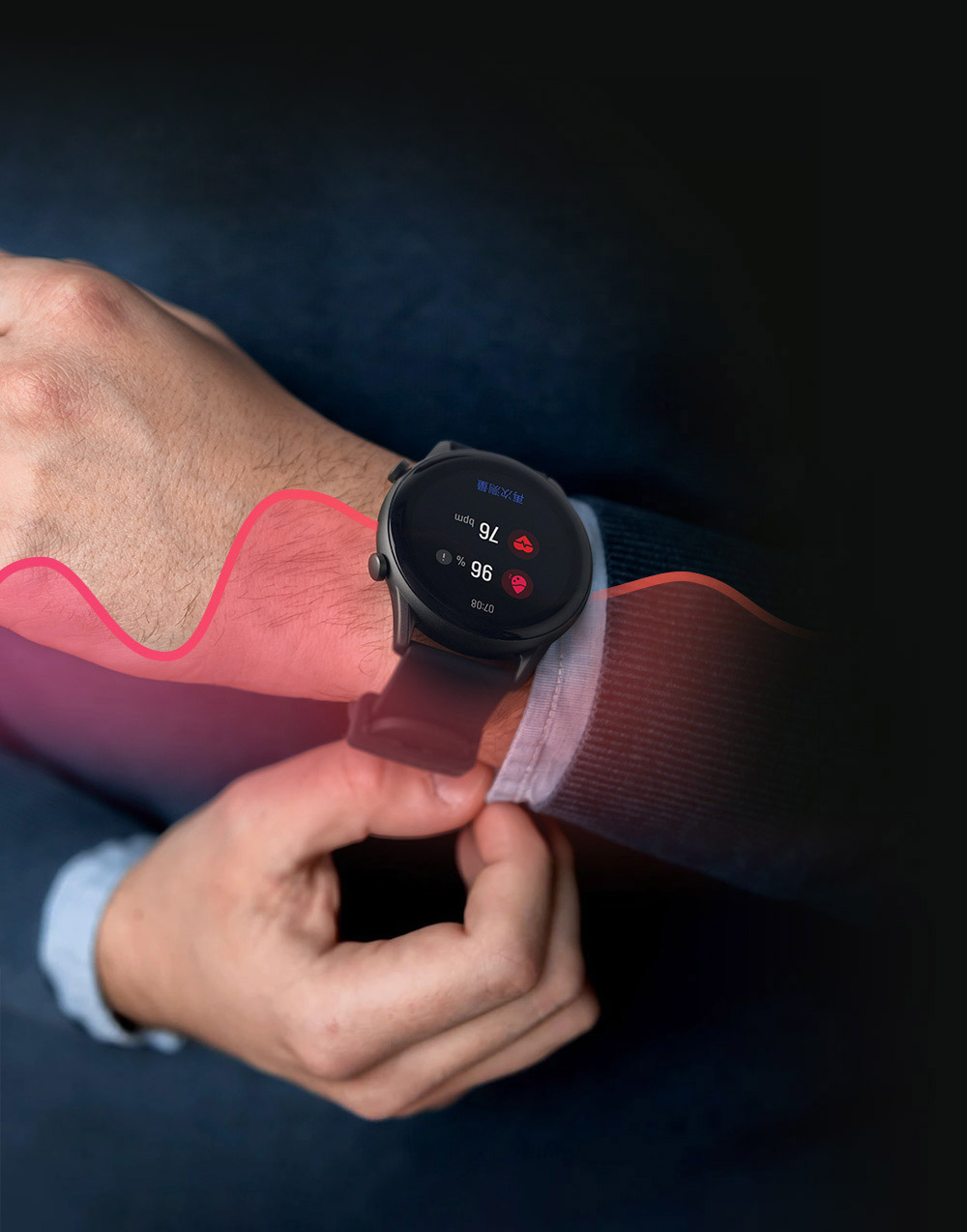 Manifestations of inadequate "Oxygen Level"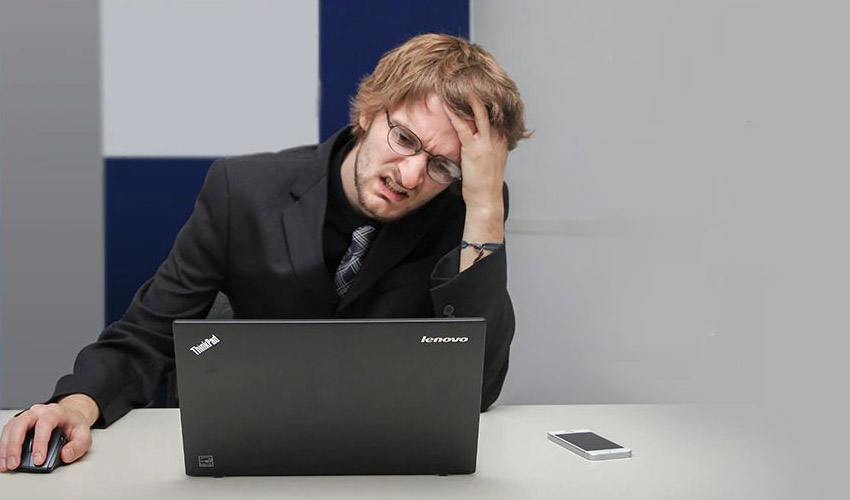 White collars/students
Prolonged, high-intensity brain use can easily lead to brain hypoxia, drowsiness, and fatigue.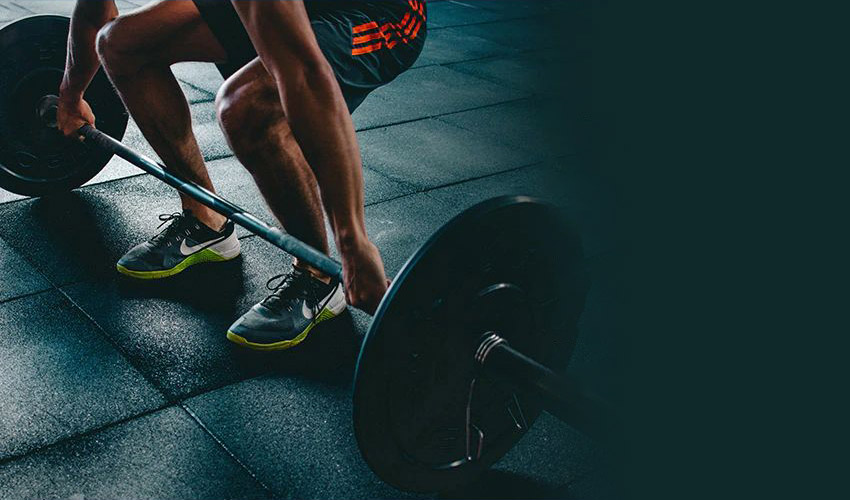 Sports enthusiasts
It is easy to cause insufficient oxygen supply in the body when doing strenuous exercises or excessive exercises.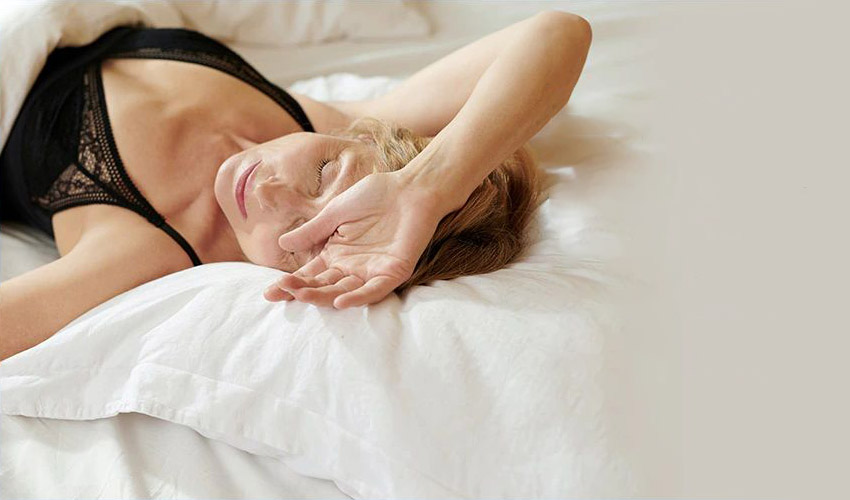 People who snore
Prolonged snoring may lead to apnea, causing a drop in blood oxygen and affecting sleep quality.
All-Day Heart Rate Monitoring
24 hours heart rate real-time data is more accurate with the upgraded sensor. You can check recent heart rate changes through the watch and mobile phone.
Considerate Care
Are you not sleeping soundly? Are you tired of sitting for too long? Haylou RT2 is your personal health assistant, so you'll be full of energy every moment.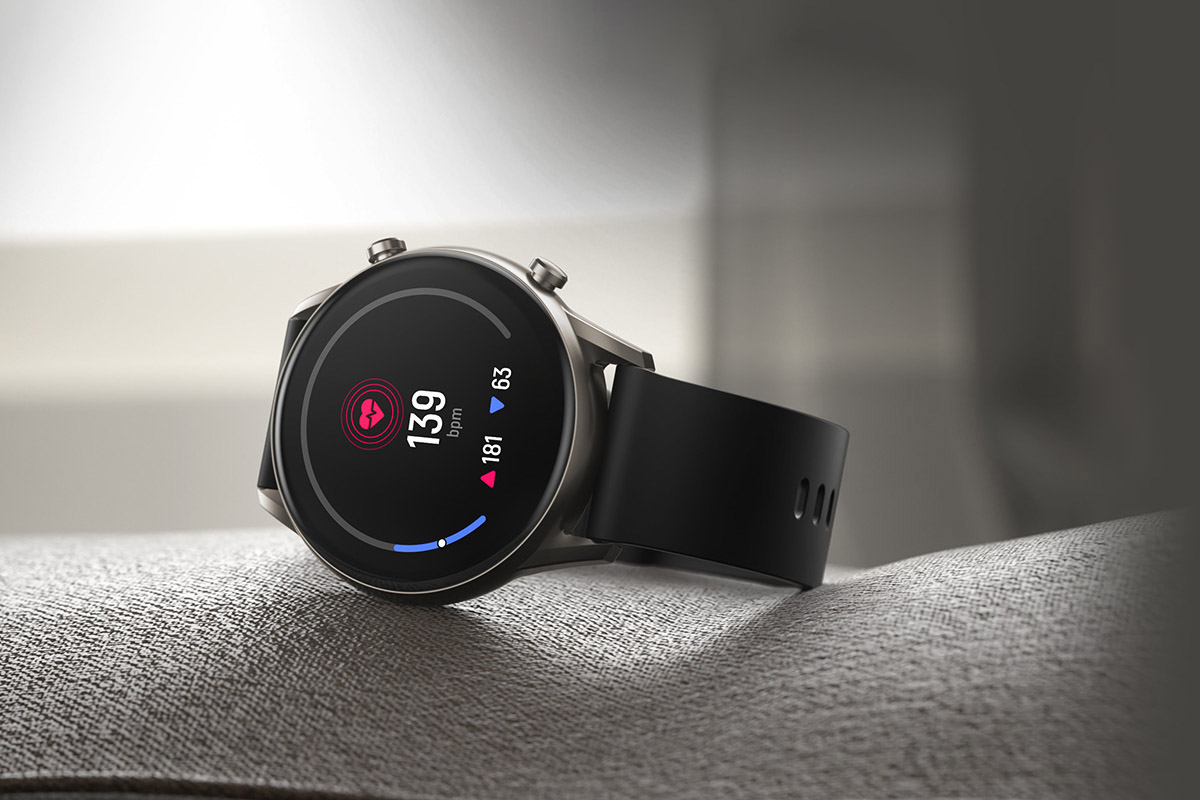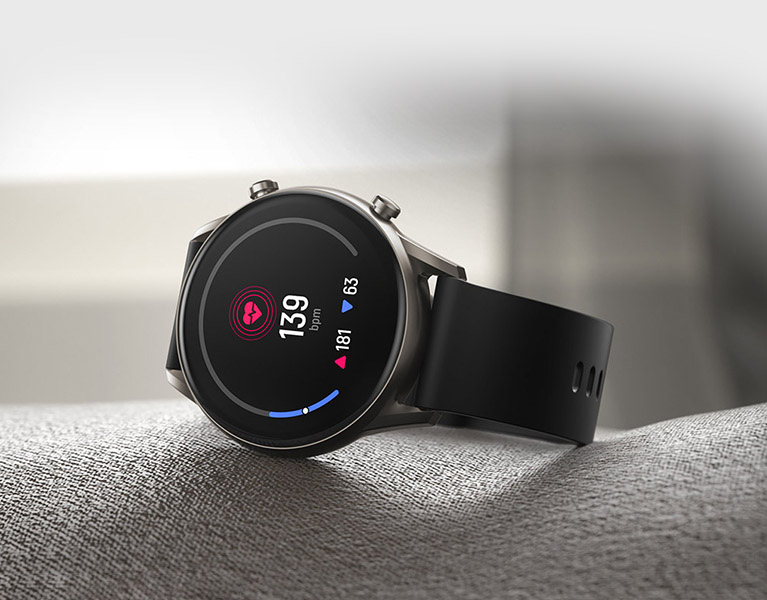 Every detail, made for sport
Smart sleep monitoring
Haylou RT2 has automatic time and sleep status recording. Master your sleep rhythm.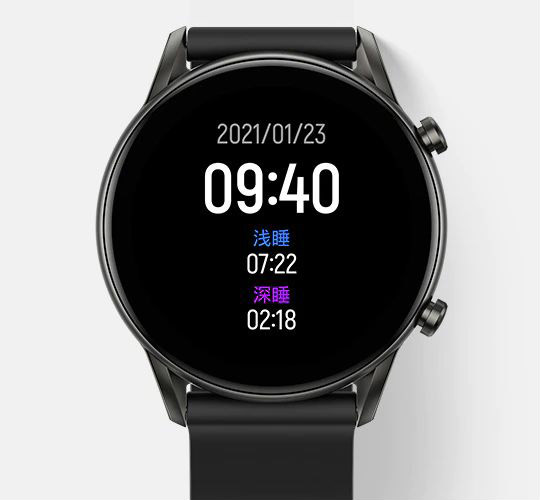 Sedentary reminder
Great for sedentary work or study. Remind you to get up and walk or stretch.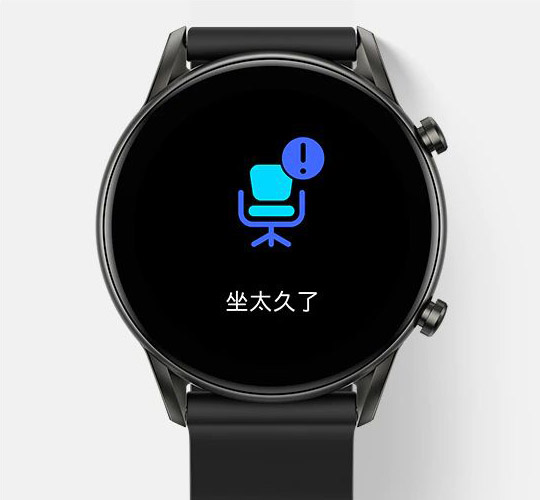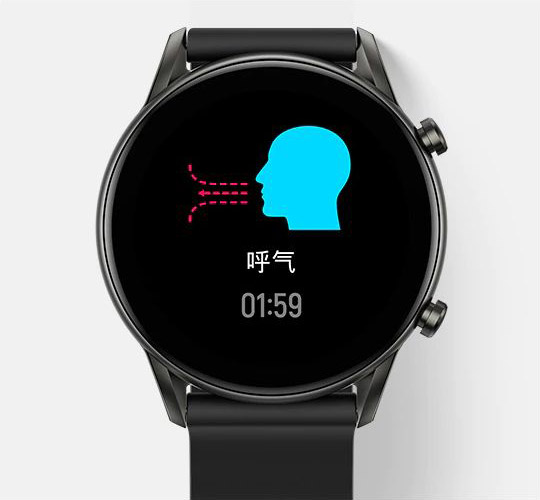 Breathing exercises
Follow the rhythm and breathe deeply. Release stress and relax your mind and body.
Health check-in
Record daily exercise Reach your health mini-goals.
IP68 Waterproof
The Haylou RT2 smartwatch is IP68 waterproof and can withstand all your daily activities. You can wear it while washing and easily cope with sweating during sports or stormy rains.
* Meet the requirements of IP68 protection level of IEC 60529:2013 standard. It can meet daily waterproof needs and be worn and used during workouts (can be exposed to sweat), rainy days, and handwashing; do not wear for swim, shower, sauna, surfing, and other high-speed water activities. Damage caused by immersing the device in liquid when used in an inapplicable scenario is not covered by the warranty.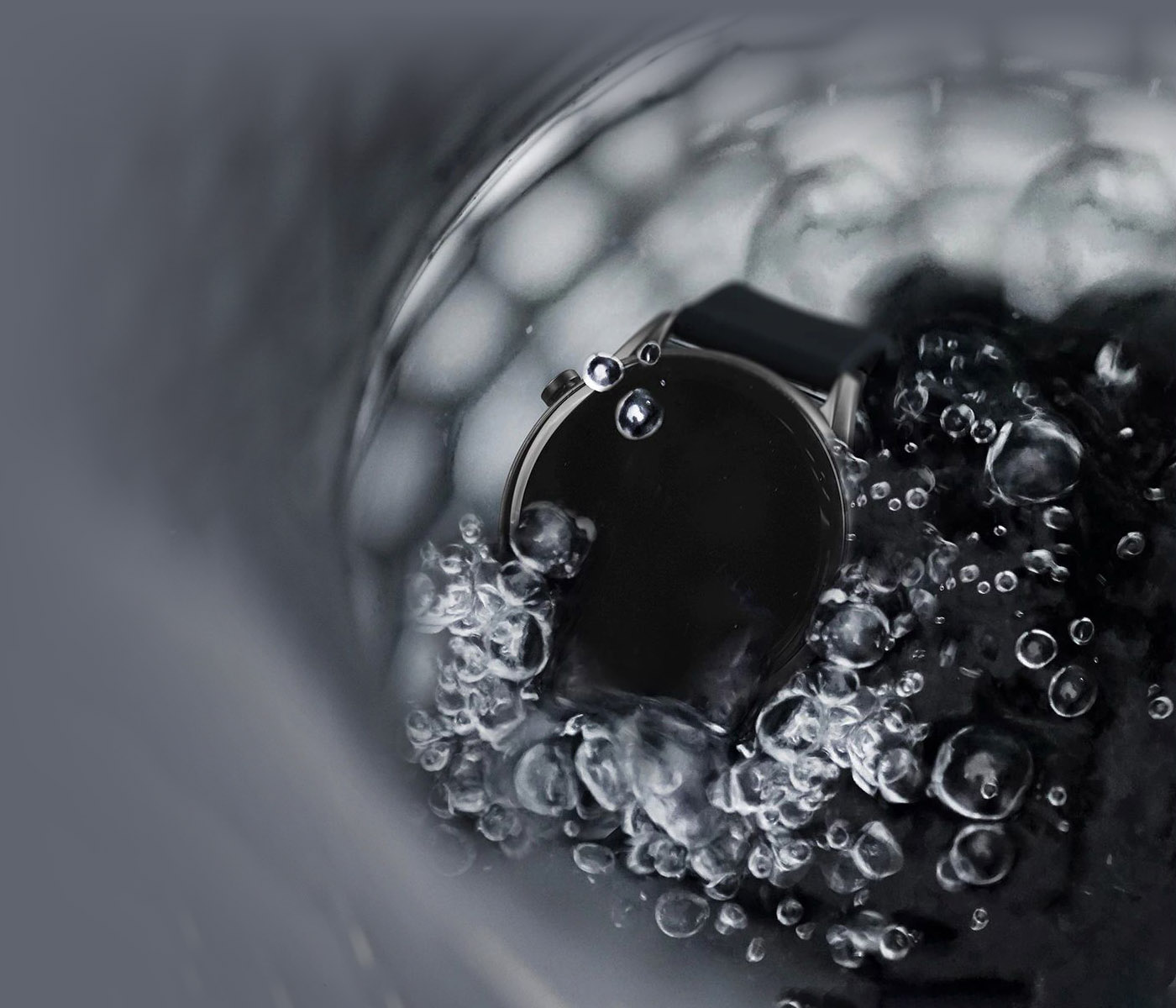 Customized Watch Faces
Customize the watch face with your favorite picture and define your style.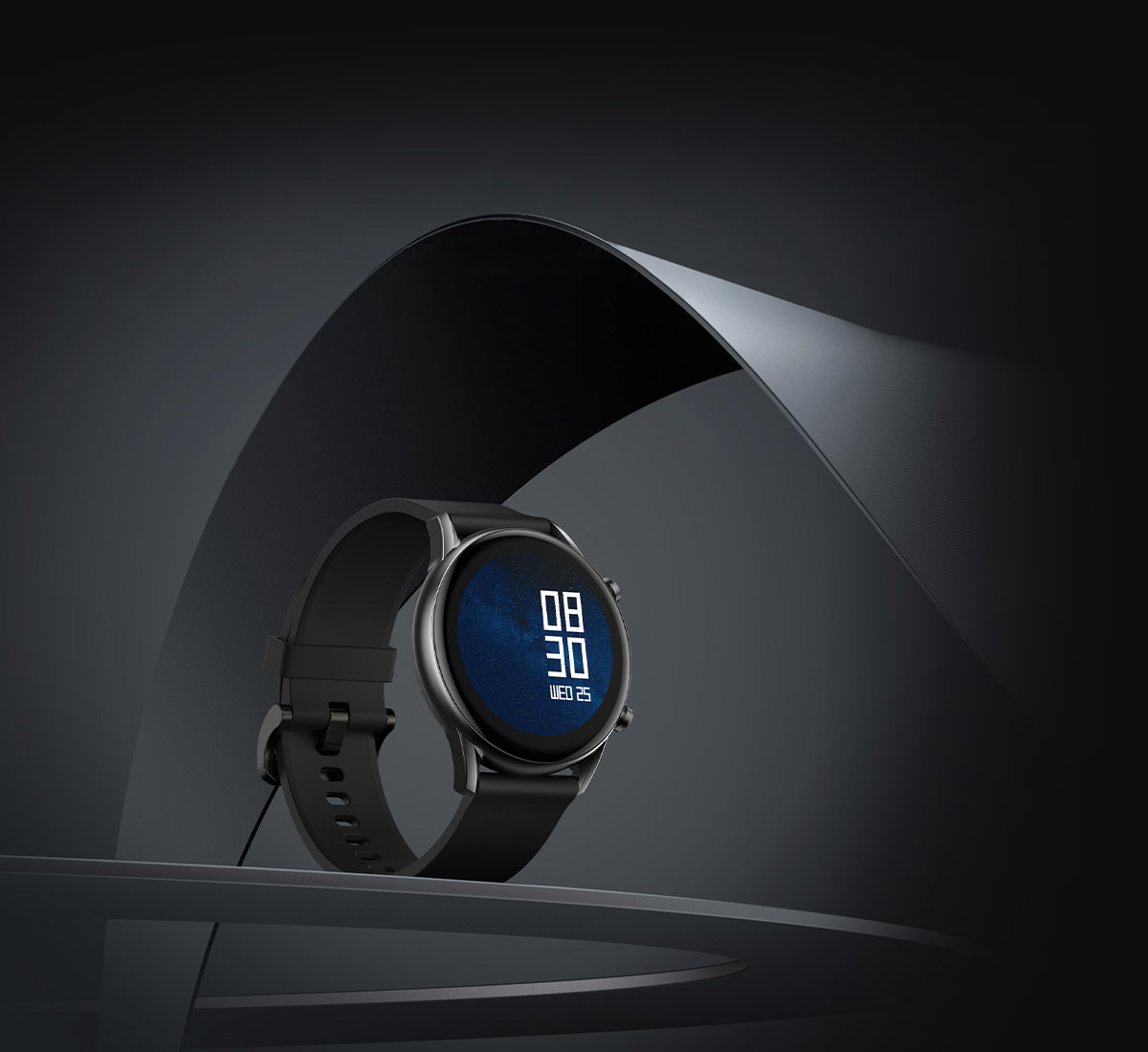 Real-time Message Reminder
Connect the Haylou RT2 smartwatch to a mobile phone via Bluetooth and sync calls, WeChat, and various app information in real-time.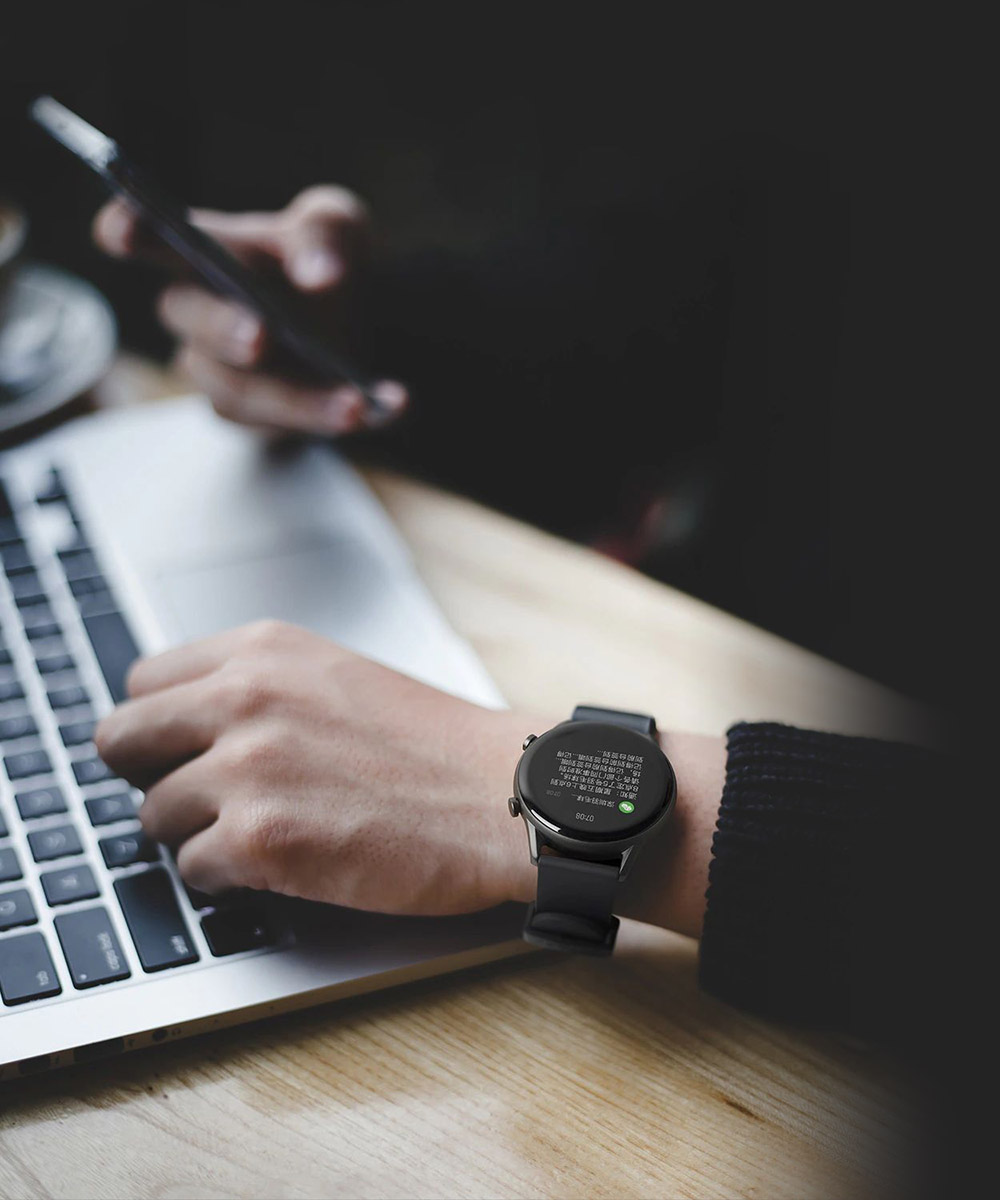 More Practical Functions
It is more than a watch. More practical functions with the mobile phone make the smartwatch a good partner for work and life.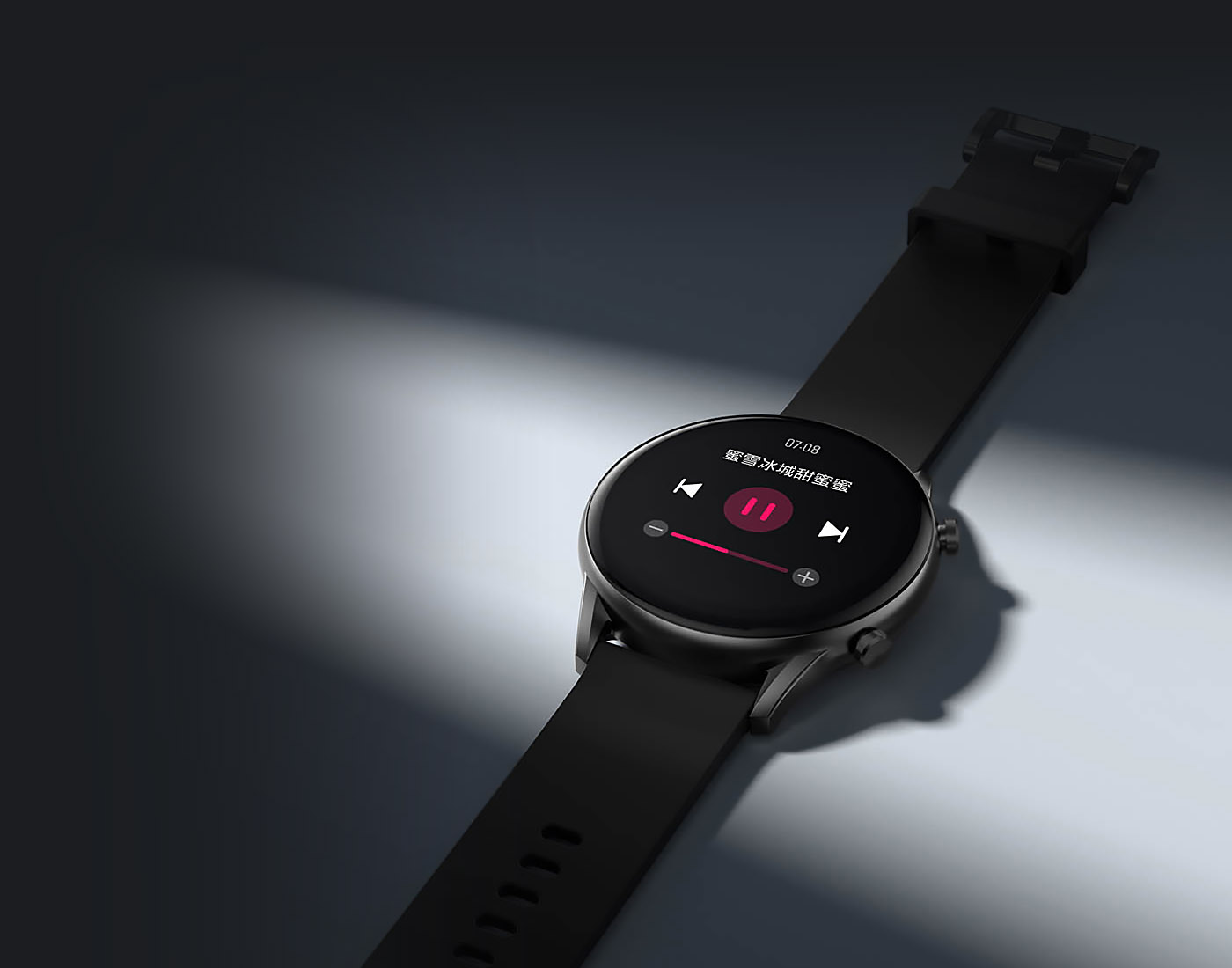 Photo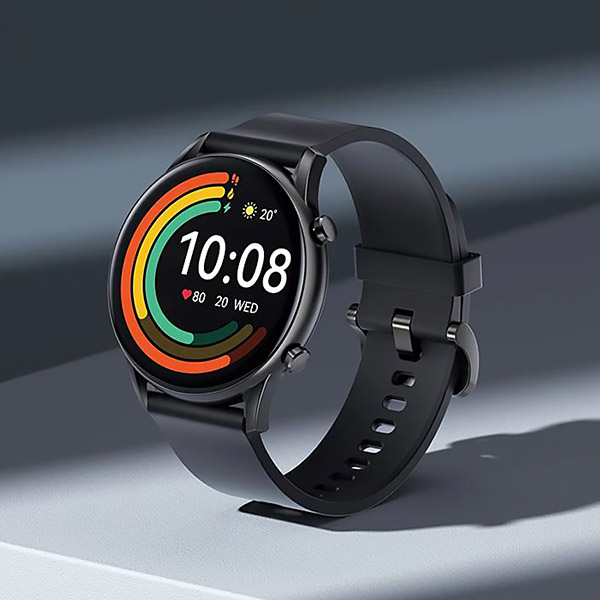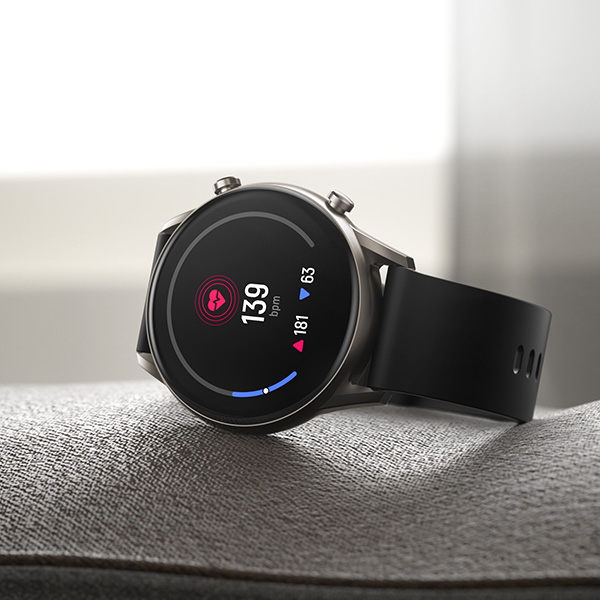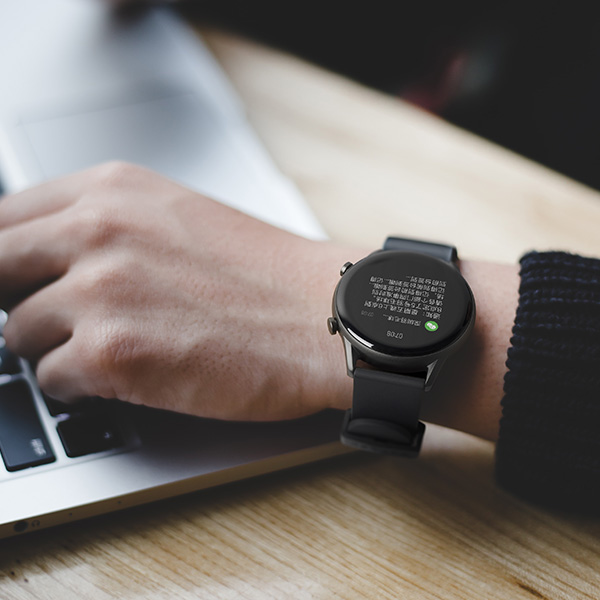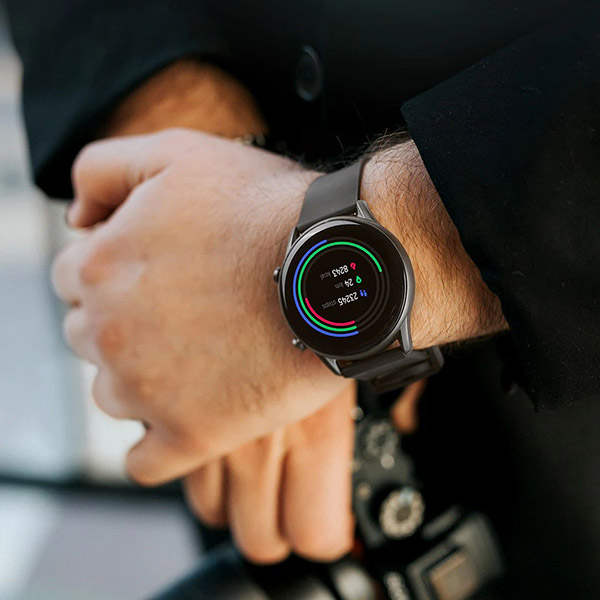 Gallery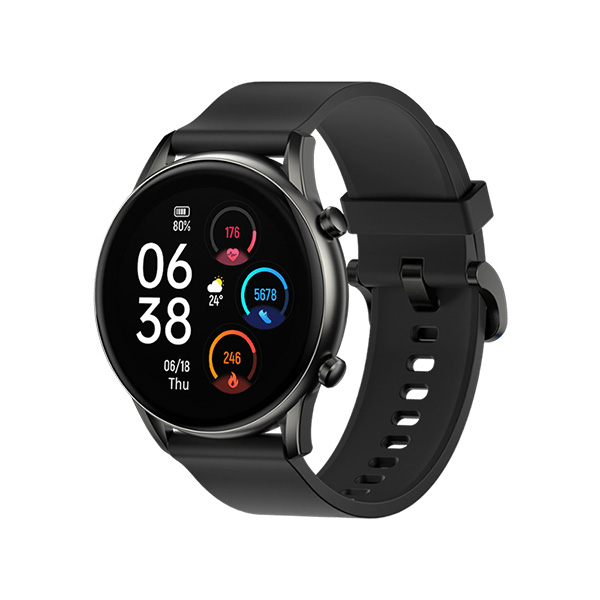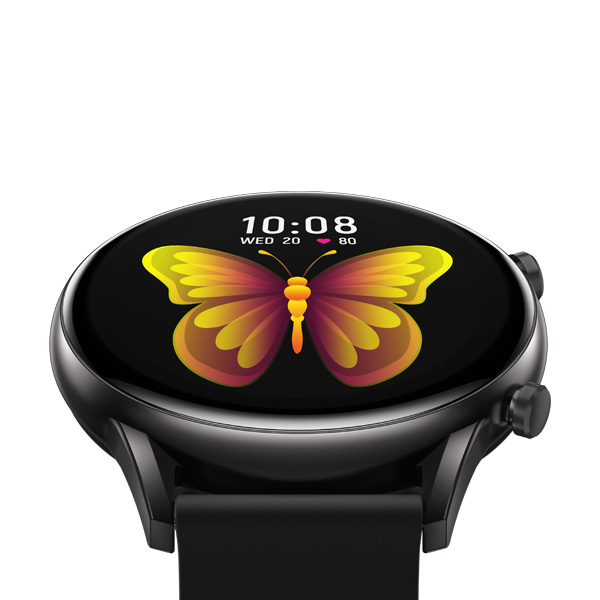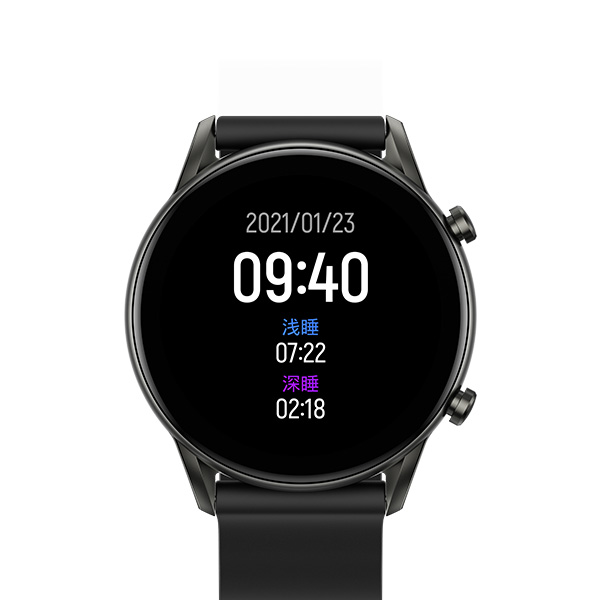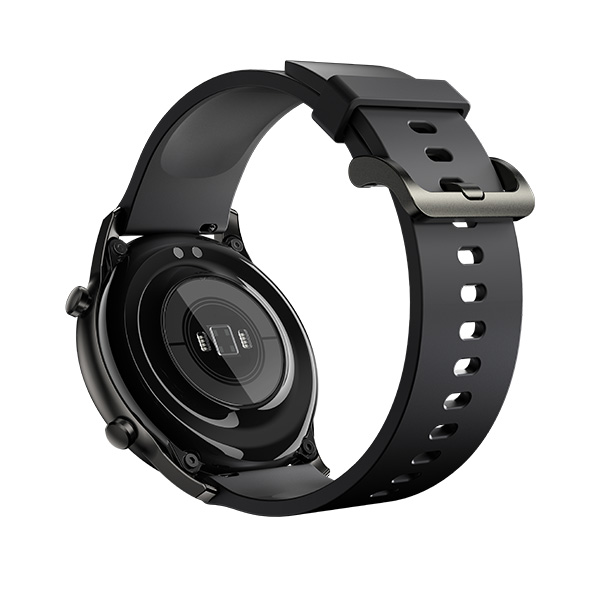 Parameters

Main body size
45.7 * 45.7 * 12.1 mm
Watch weight (with strap)
55 g
Display screen
1.32" TFT display
Bluetooth connection
Bluetooth V5.0
Sensor
Heart rate sensor, motion sensor, blood oxygen sensor
System requirement
Android 6.0 and above, iOS 11.0 and above. Supported functions will vary with different watches, mobile phones, and countries.